Overlay animated text and captions to your promo videos
Captivating animated texts in promo videos instantly engage viewers, boosting visibility for better responses. They attract and guide the audience seamlessly. Animated overlay texts add depth to your promo for instant impact. Customize their movement on screen for maximum effect. CapCut offers a vast array of animated captions to elevate your videos. Don't miss out on this dynamic tool!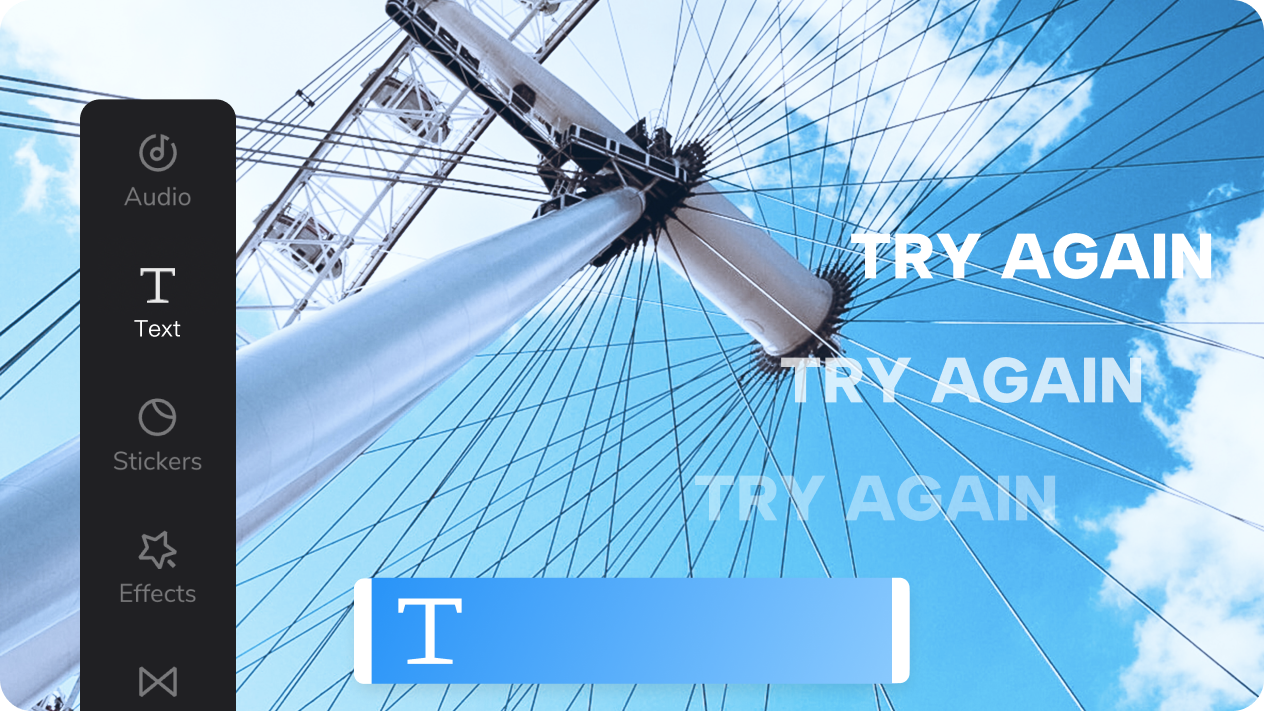 Select from music stock and add background music to track
When you create promo videos with songs, you will receive a good response. The videos and audio tracks are crucial in the promo videos for better reach. Choose meaningful and attractive soundtracks to enhance the video quality. CapCut supports all audio formats and templates efficiently and you will not face any compatible issues to add beats for your promo content. The Add Beat option in CapCut enables you to insert the desired soundtrack into your promo video.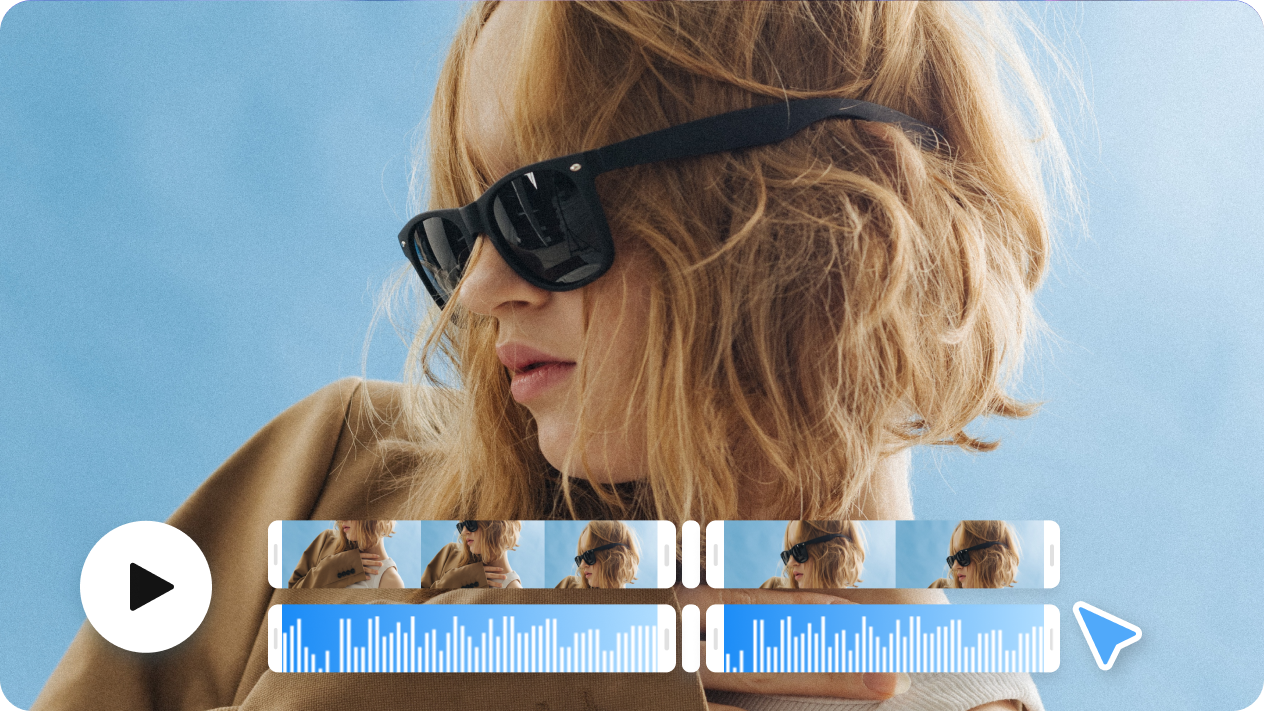 Create picture-in-picture effect to make video explainer
PiP tool is designed specifically to creates duet and react videos. Picture-in-Picture techniques aids you to customize the content with two or more images on the screen. You can add an image to a video and personalize it to satisfy your needs. CapCut Video Editor allows you to add an image to the videos and edit the frame for better visibility on the screen without interrupting the videos while playing. Use this formatting strategy to insert extra detail into the video content.