Add transitions, such as fades or slides, between adjoining photos
CapCut offers a range of transition effects that you can easily apply between each photo to enhance your photo animation. With just a few clicks, you can add transitions like fades, slides, or even more dynamic effects. These transitions help smooth the visual flow between the photos, creating a seamless and professional-looking animation. The transition options make it simple to add these effects and customize their duration and style to suit your desired aesthetic.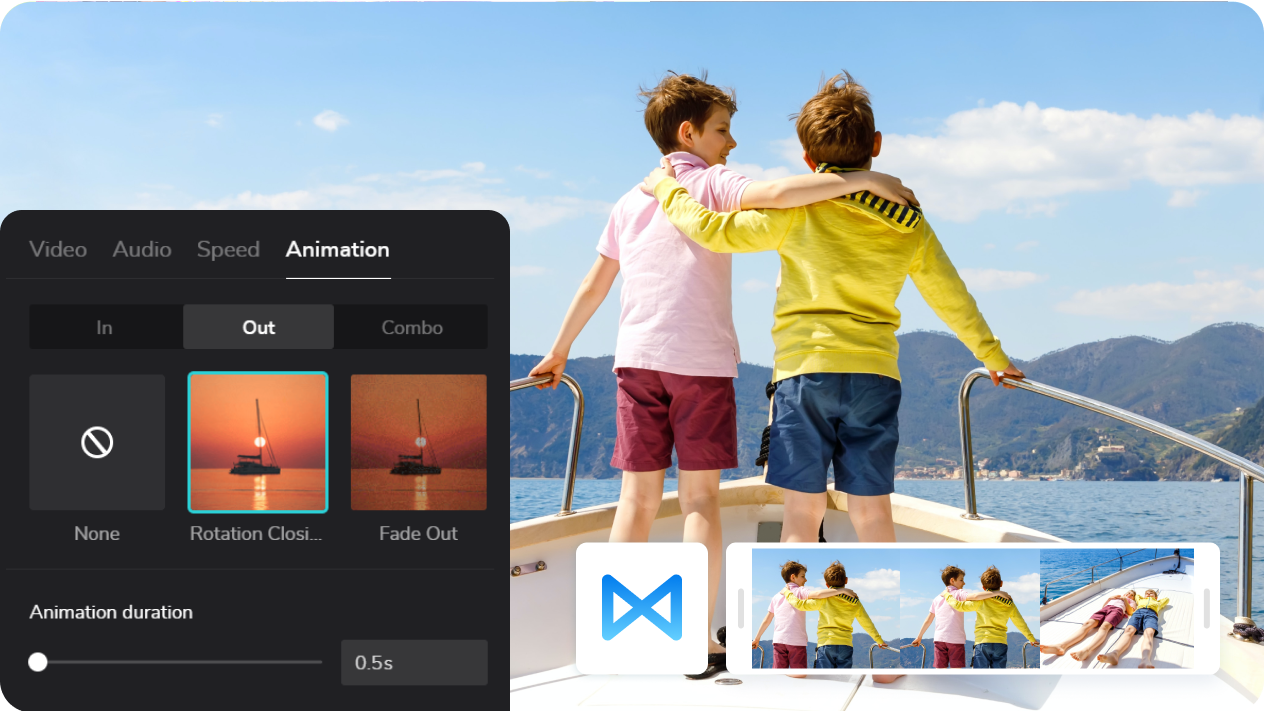 Zoom in or out, pan across the image, or add subtle movements
This photo animation converter provides the capability to add dynamic movements to your photos in your animations. With CapCut, you can easily zoom in or out, pan across the image, or apply subtle movements to create a visually engaging experience. These features allow you to bring your photos to life and add depth to your animations. Whether you want to highlight specific details or create a sense of motion, CapCut offers intuitive tools to customize and control these effects with ease.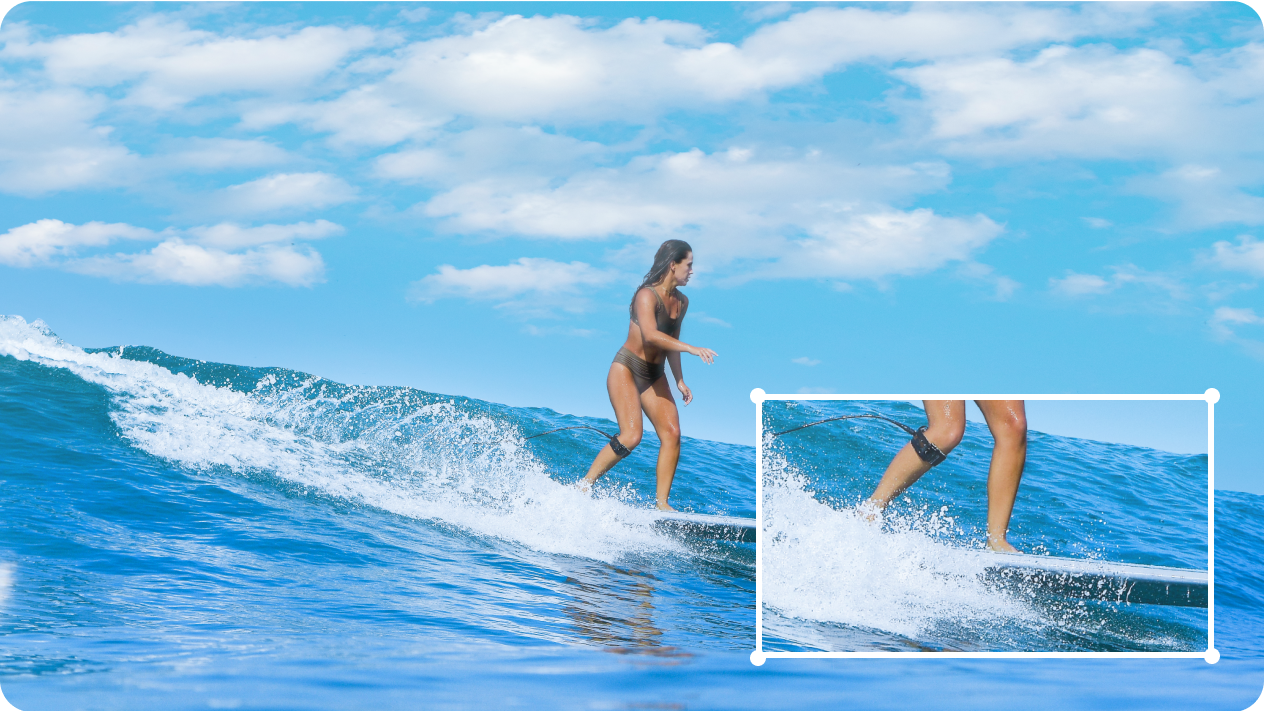 Export the animation in a format, such as a video file or GIF
You can also export your animation in various formats after creating, including popular video file formats and GIF. After you've finished creating and editing your photo animation, you can choose the desired export format as per your needs. Whether you want a high-quality video file for sharing on platforms like YouTube or a GIF for social media, there are options to export your animation in the format that best suits your needs.