Create visually appealing graphics, illustrations, or images
Elevate your PDF documents with CapCut's powerful graphic design tools. With a vast selection of customizable templates, fonts, colors, and shapes, you can create visually appealing graphics, illustrations, and images that breathe life into your PDFs. Whether it's adding vibrant charts, stunning infographics, or striking imagery, CapCut PDF editor Mac and Windows empowers you to transform your PDFs into visually engaging experiences that captivate and inform your audience.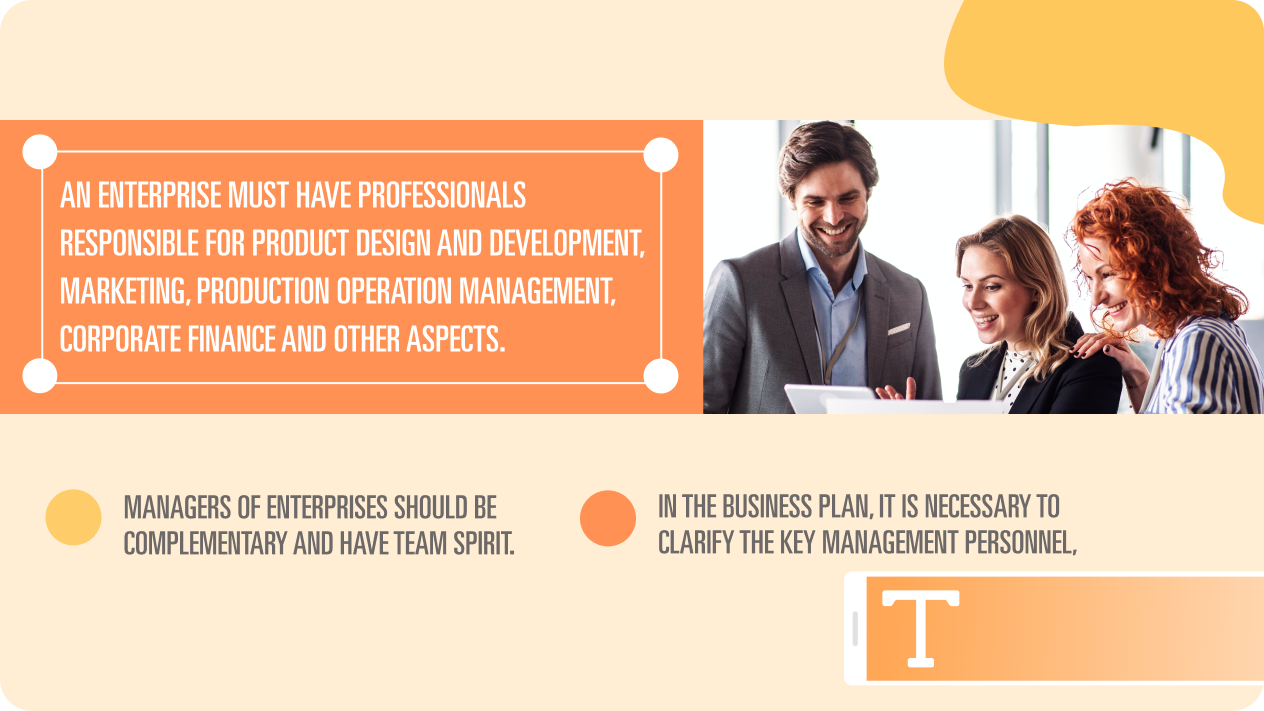 Add text boxes, headings, and other text elements to your PDF
CapCut simplifies the process of adding text to your PDF documents with its intuitive drag-and-drop interface. With a wide range of text boxes, headings, and other customizable text elements, you can effortlessly insert and arrange text within your PDFs. Personalize your text by choosing from various fonts, sizes, colors, and formatting options to achieve the desired look and feel. CapCut open-source PDF editor's user-friendly layout tools make it a breeze to create PDFs with precisely positioned and styled text elements that enhance readability and visual appeal.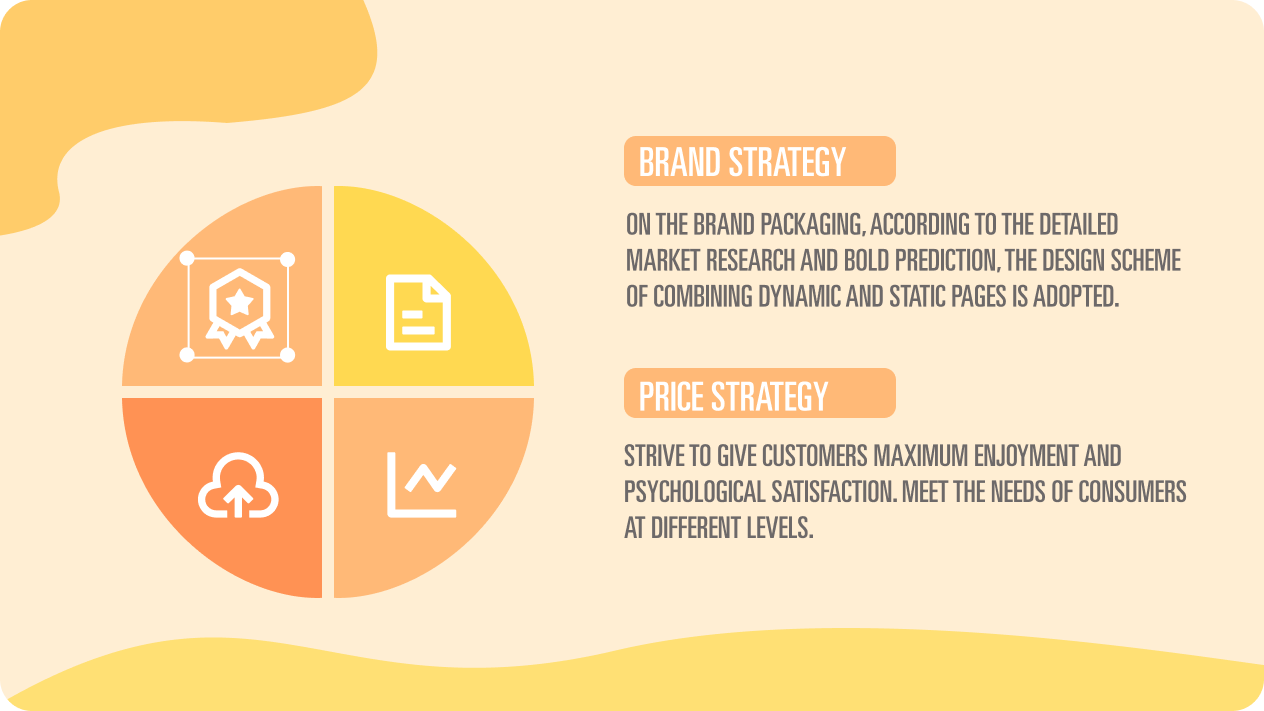 It allows multiple users to collaborate on a PDF document
Collaboration becomes seamless with CapCut's multi-user functionality for PDF documents. With real-time editing, everyone can contribute simultaneously, fostering efficient collaboration and eliminating the need for back-and-forth exchanges. CapCut PDF editor for free's collaborative features empower you to streamline the collaborative process, enhance communication, and ensure that all stakeholders are on the same page, leading to more productive and successful outcomes.