Online free mockup templates
Create free mockups with ease using CapCut's wide variety of preset templates. Using these templates, you can instantly insert your product or brand into a variety of beautiful scenarios. Mockup templates help viewers envision your product in a real-life setting. Think of it as a form of product placement. Long gone are the days when you had to create a mockup scene yourself. Instead, use a preset template to produce a mockup for your business within minutes.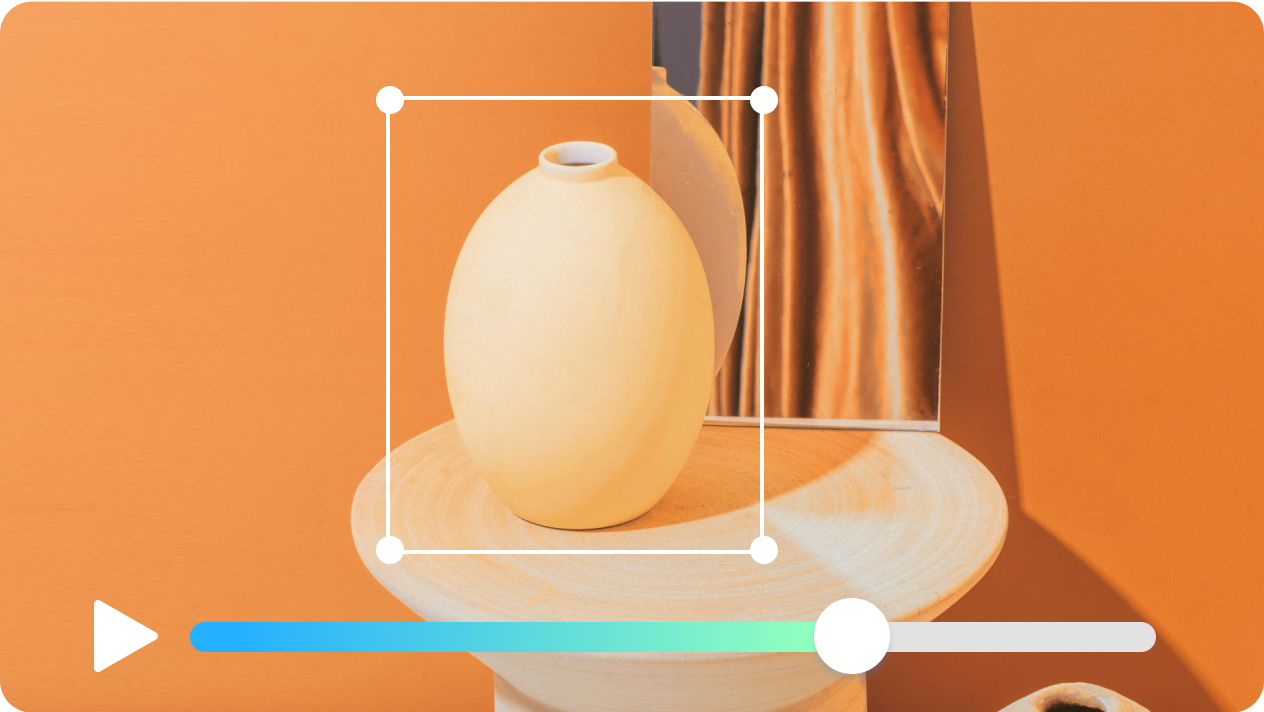 Crop mockups for different devices
No matter where you plan to upload your content, you'll find a preset mockup canvas to match on CapCut. Use a preset canvas to automatically set the format and aspect ratio of your mockup. This ensures the mockup will be the perfect fit for YouTube, TikTok, Twitter, Instagram, or Facebook. Additionally, a preset canvas enables users to manually crop their footage for the perfect fit. Even if you recorded in the wrong aspect ratio, you can use a preset canvas to easily correct your final video.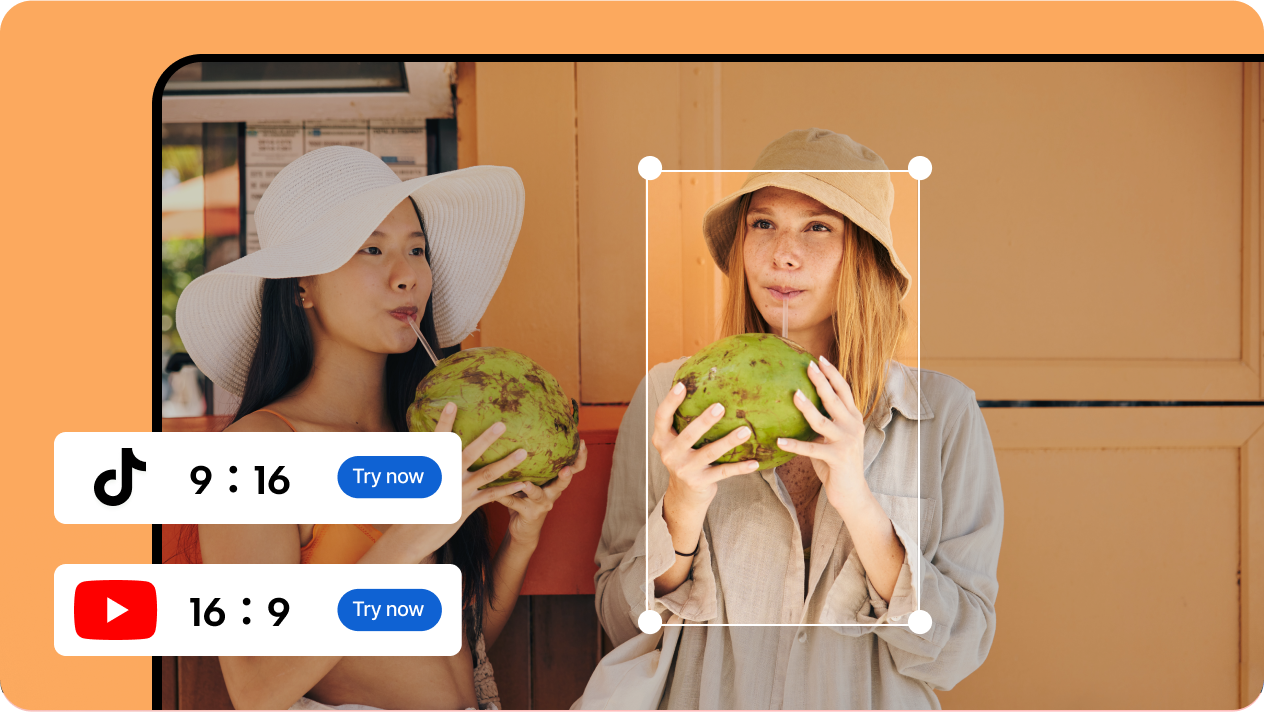 Adjust the speed of your content with a single click. Speed adjustment is critical when using a preset mockup template. With CapCut, you can adjust the playback speed from 0.1x to 100x. You might need to make your footage play faster, or perhaps you'll need to slow it down. Another great option is to trim your footage to better fit the timing of the preset mockup. No matter how you want to adjust your video, CapCut will provide all of the tools you need to edit your video to perfection.