Use bold and stylized typography for titles
This marvel intro maker offers a range of bold and stylized typography options that you can use to create impactful titles in your Marvel intro video. With CapCut's text editing tools, you can choose from a variety of fonts, adjust the size, color, and position of the text, and apply various effects like shadows or outlines to make the titles stand out. These features enable you to add visually appealing and eye-catching typography to enhance the overall aesthetic of your Marvel intro video.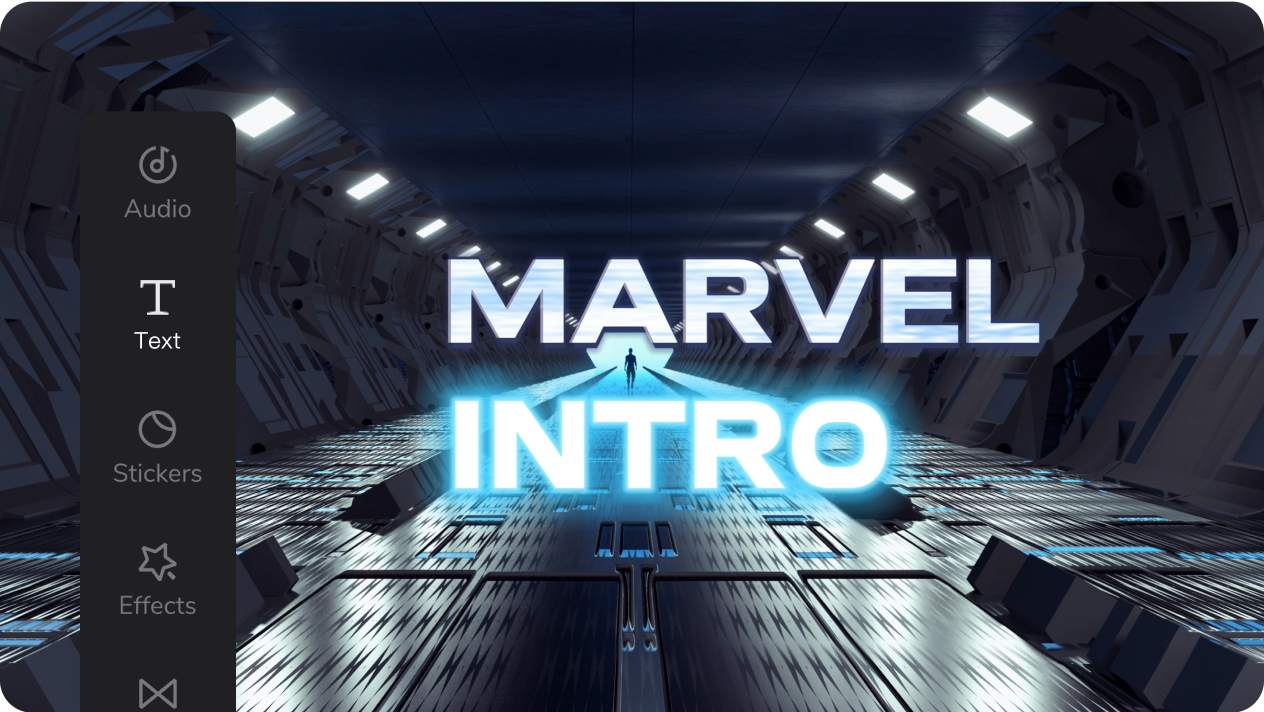 Look for epic orchestral scores or high-energy tracks
There is a vast library of epic orchestral scores and high-energy tracks that you can use to elevate your Marvel intro video. With CapCut's built-in music selection, you can search for tracks that match the grandeur and excitement of the Marvel universe. Choose from a variety of genres, including orchestral, cinematic, or electronic, to find the perfect soundtrack that enhances the epicness of your video and creates a captivating audiovisual experience for your audience.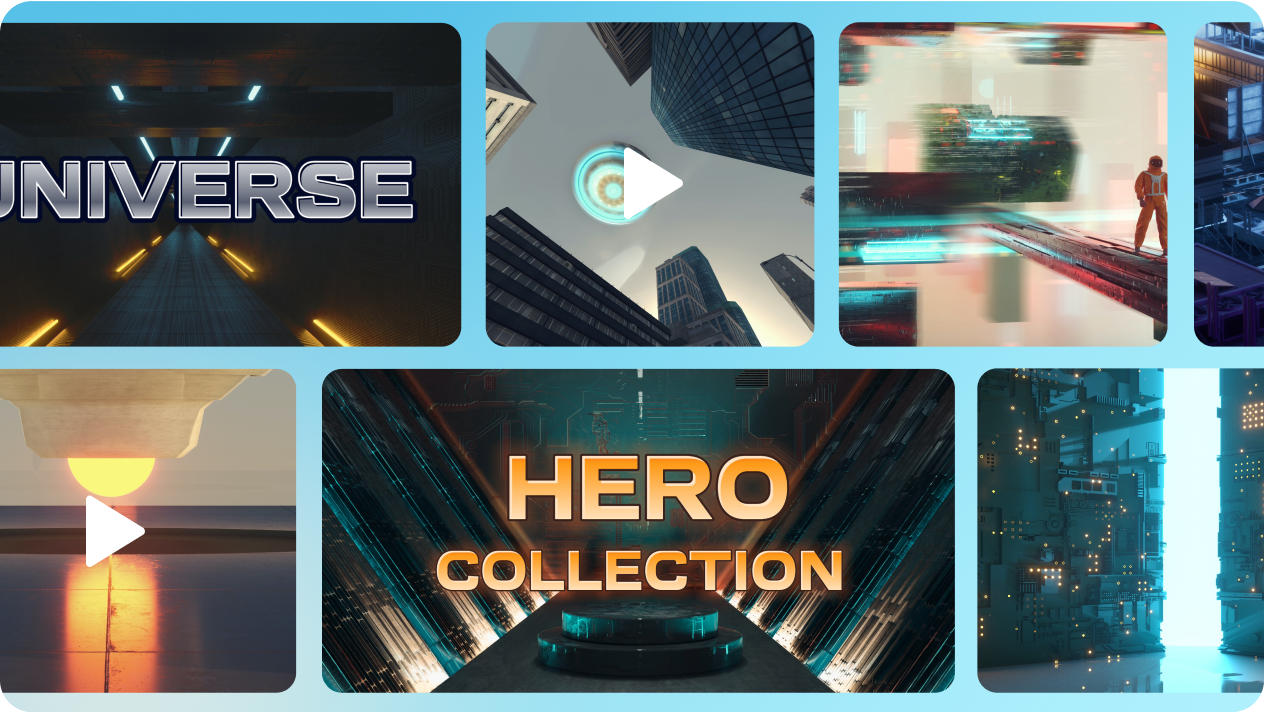 Incorporate Marvel elements such as Marvel Studios logo
You can incorporate Marvel elements like the Marvel Studios logo. Using This intro maker for marvel's editing features, you can import the Marvel Studios logo or other Marvel-related graphics into your video project. You can then position and overlay the logo in your desired location, adjust its size, and add any necessary effects or transitions to seamlessly integrate it into your Marvel intro video, giving it an authentic and recognizable touch.