Create keynote business presentations
Elevate your business presentations with CapCut's exceptional features. Choose from CapCut's diverse collection of professionally designed templates, perfectly suited for business settings. Customize the layout, color scheme, and typography to match your brand identity. Add charts, graphs, and icons to present data and insights effectively. With the free keynote presentation maker's user-friendly interface, you can easily incorporate multimedia elements and animations to captivate your audience. Create impressive keynote business presentations that leave a lasting impact and effectively convey your ideas and strategies.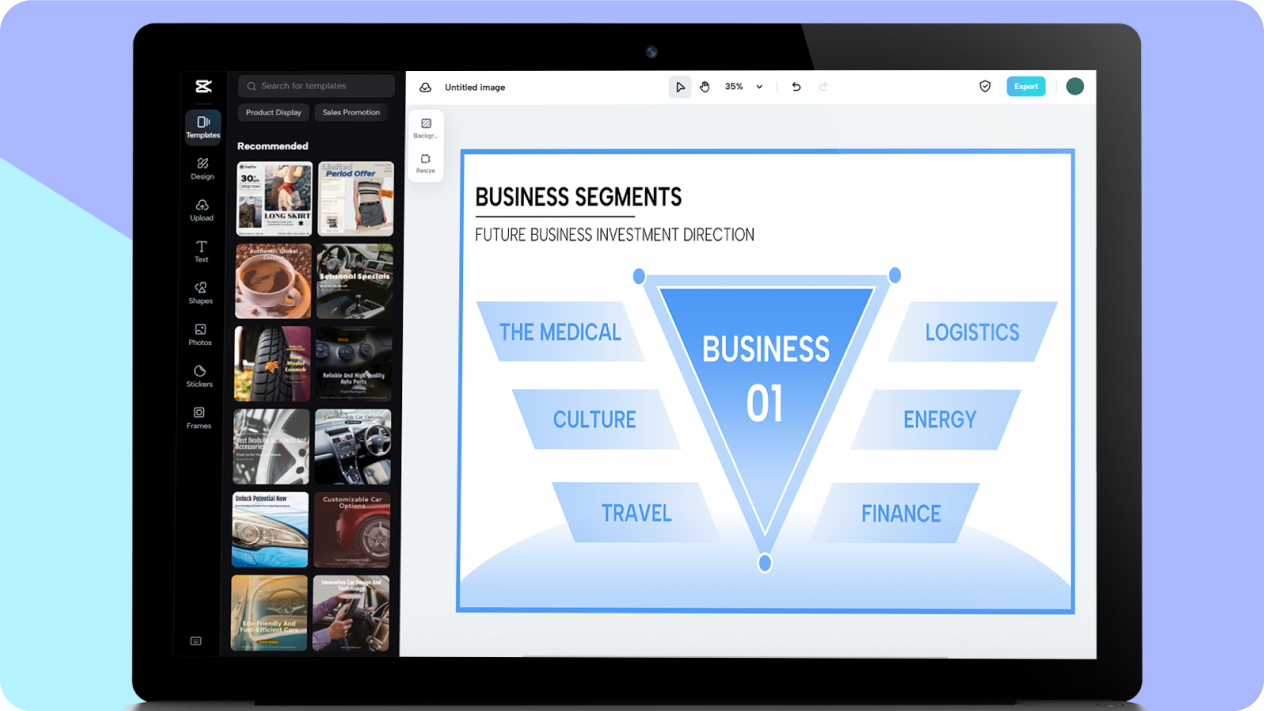 Create keynote conference or keynote speeches
Craft captivating keynote conference speeches with CapCut's powerful tools. Explore a wide array of professionally designed templates tailored for conferences and events. Customize the layout, fonts, and colors to match your presentation's theme. Enhance your speech with eye-catching visuals, charts, and multimedia elements. With the online keynote presentation creator's intuitive interface, you can easily organize your content and create a dynamic and impactful keynote speech. Deliver a memorable presentation that engages and inspires your audience, leaving a lasting impression with CapCut's seamless design capabilities.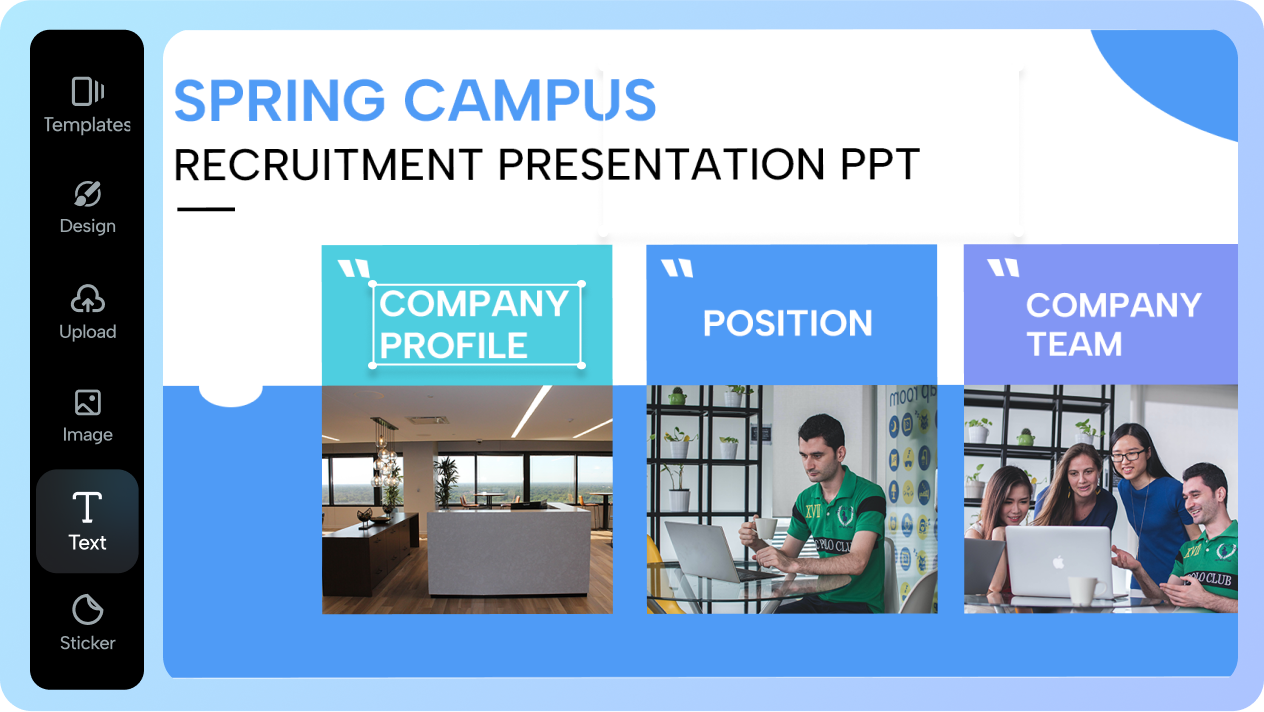 Create keynote interactive presentations
Unleash your creativity with CapCut to design engaging interactive keynote presentations. Browse through a diverse selection of templates tailored for interactive experiences. Customize the layout, colors, and fonts to match your content and style. Incorporate animations, transitions, and multimedia elements to captivate your audience. CapCut custom keynote presentation designer's intuitive interface allows you to add interactive elements like clickable buttons or links, making your presentation dynamic and immersive. Create interactive keynote presentations that stand out and foster meaningful engagement with CapCut's versatile design tools.