Create compelling infographic videos with dispatch
Transform your data into captivating stories with CapCut infographic video maker. Unleash your creativity with stunning visuals and engaging animations. Impress your audience and leave a lasting impact. More importantly, hundreds of data maps, ready-made templates, background music, high-fidelity transitions, and designed filters are free to use without premiums and it won't leave any watermarks or logos on your video at all.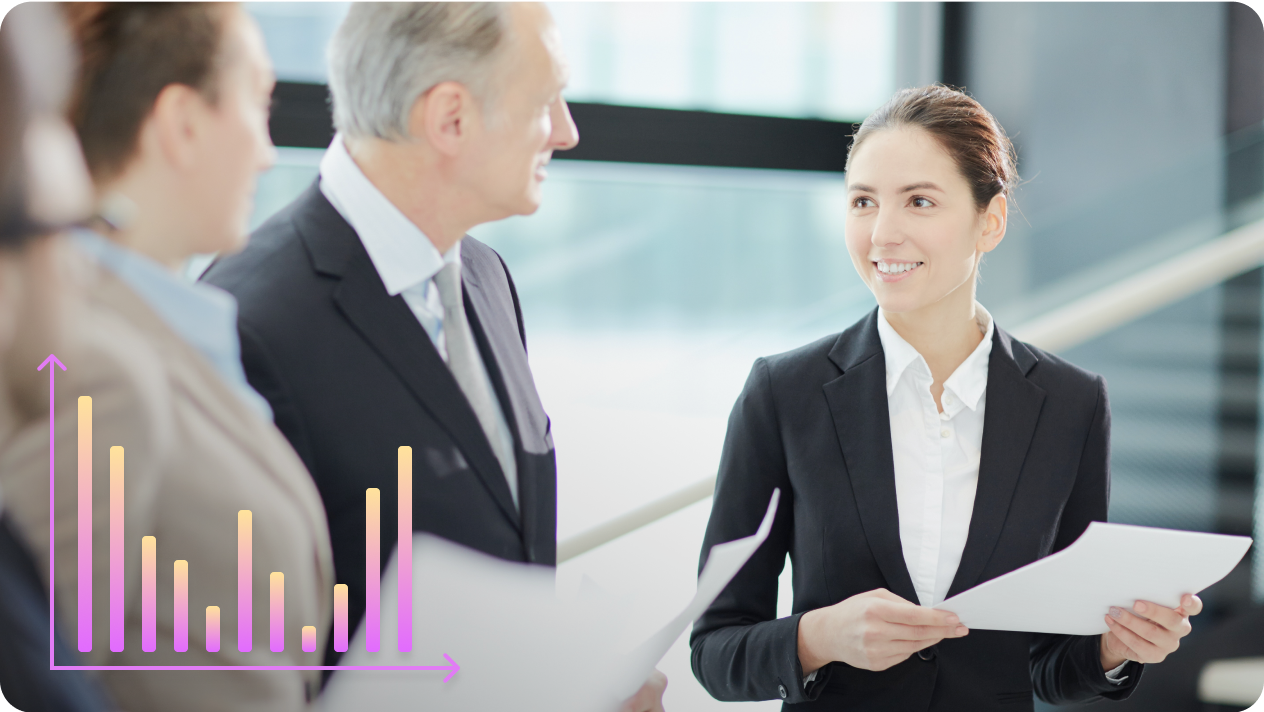 Simplify data with infographic videos and make it enlighting
Say goodbye to complex data presentations. CapCut infographic video maker simplifies information with eye-catching visuals and concise storytelling. Deliver key messages effectively and leave a lasting impression on your viewers. Experience the power of infographics today, sign up for a free now! You can use built-in visual effects, such as split-screen, Picture-in-picture, react or duet, slow-motion, fast-motion, and many more. Besides, using the fading-in and out effects can help make it professional.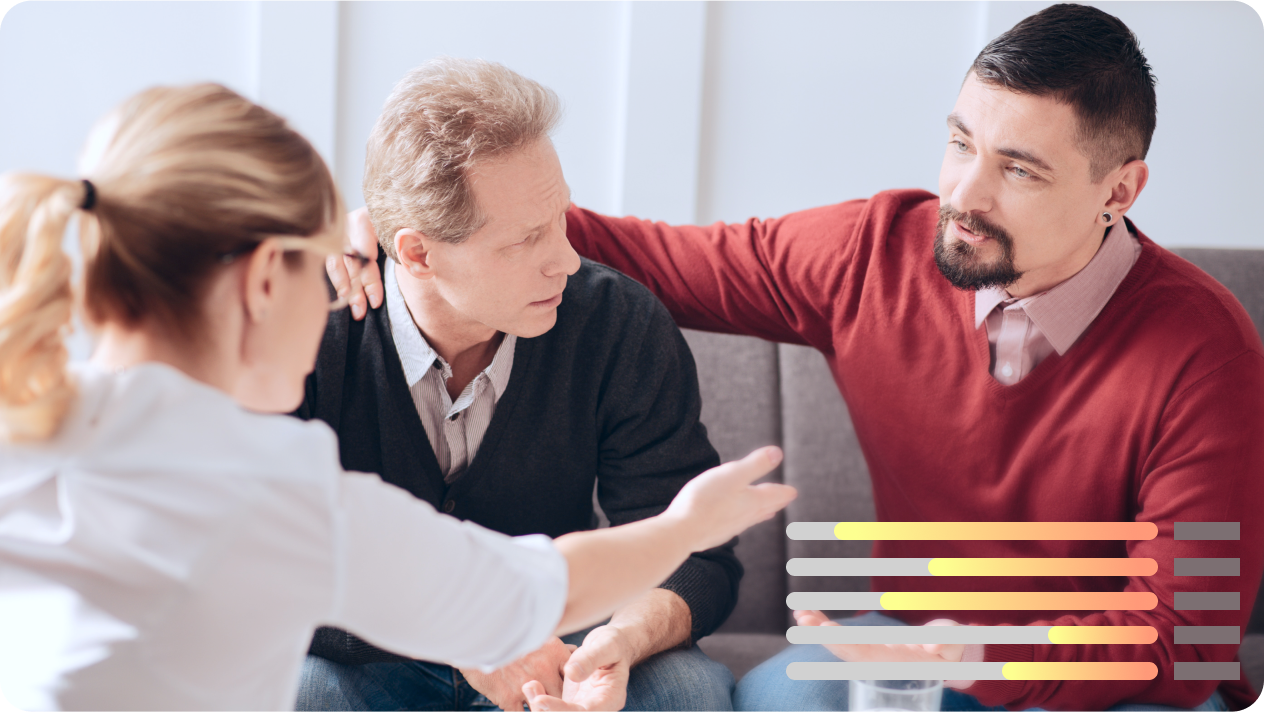 Boost engagement with infographic videos after posting and sharing
Spark curiosity and engage your audience like never before. CapCut infographic video maker helps you create dynamic videos that captivate and inform. From informative tutorials to captivating product showcases, unleash the potential of infographics and enhance your brand's reach. To do it, you may need to regularly and carefully post the infographic or data videos on social media like YouTube or Facebook to attract more audience. Apart from giving a clear and systematic data story, infographic videos can help you build the corporate image and enhance the connections with customers. However, don't forget to protect some of the important data.