Click on "Templates" and search for "holiday card" templates
Users can explore a wide variety of holiday card templates on CapCut's card maker for holiday. They can choose from options like traditional or modern designs, festive illustrations, or elegant typography. There are templates for Christmas, Hanukkah, New Year, and more. Users can personalize the templates by adding their photos, changing colors, and modifying text. With endless possibilities, they can find the perfect holiday card template to suit their style and spread joy during the festive season.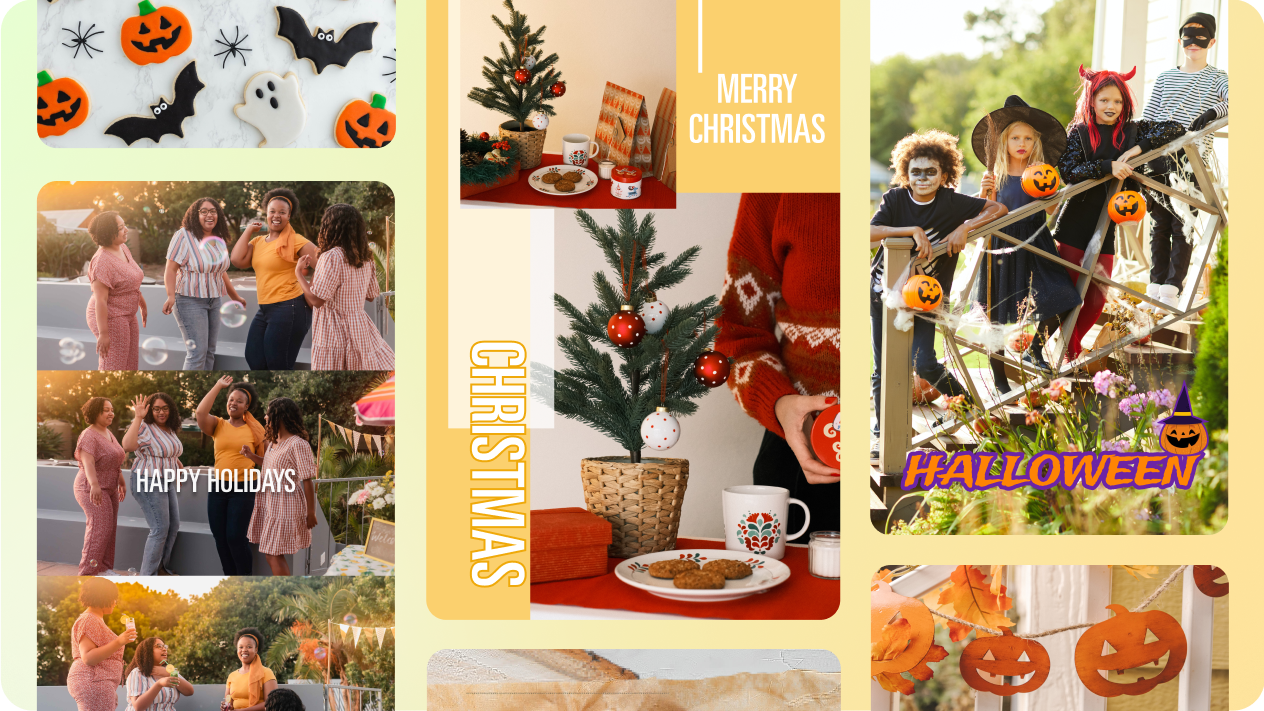 Edit the text by replacing it with your desired holiday message
CapCut offers the ability to edit text in a user-friendly manner. You can easily customize the text in your holiday card templates. You have the freedom to change the font style, size, and color to match your desired look and feel. Simply click on the text you want to edit and start typing your own message. The free holiday card maker provides a seamless and intuitive text editing experience, allowing you to create personalized holiday cards with ease.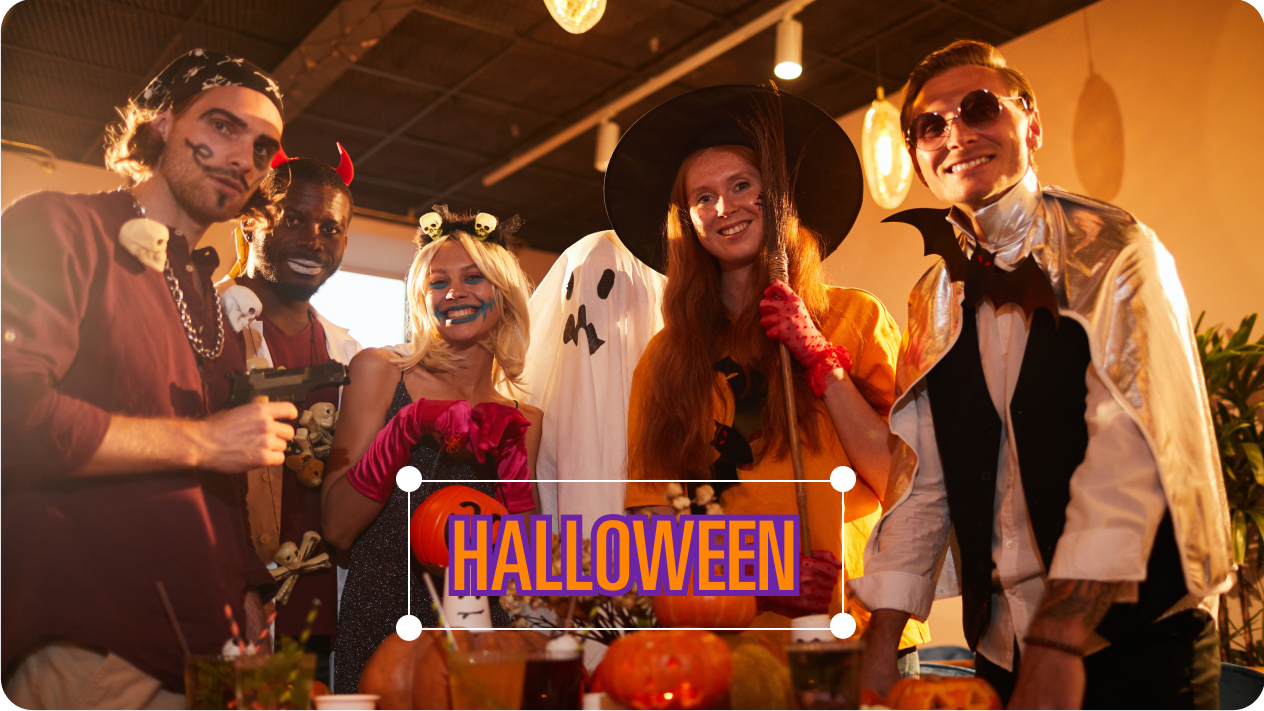 Add festive embellishments like snowflakes or ornaments
Enhance your holiday card using CapCut's festive embellishments. With just a few clicks, you can add delightful elements like snowflakes, ornaments, or other holiday-themed graphics to your design. The online holiday card maker offers a wide range of decorative options to choose from, allowing you to create a visually appealing and festive holiday card. Simply search for the desired embellishment in CapCut's library, drag and drop it onto your card, and position it as desired. Sprinkle some seasonal magic to make your holiday card truly special.