Choose text fonts and styles and align the text properly
In the online greeting maker, you can choose from a wide range of text fonts and styles to customize your greeting card design. It has various font options, including classic, modern, handwritten, and decorative styles. You can easily change the font style, size, and color of your text using the editing options provided. To be specigic, you can align text elements properly, ensuring they are centered, left-aligned, or right-aligned based on your design preferences. Just edit the text on the drag-n-drop interface.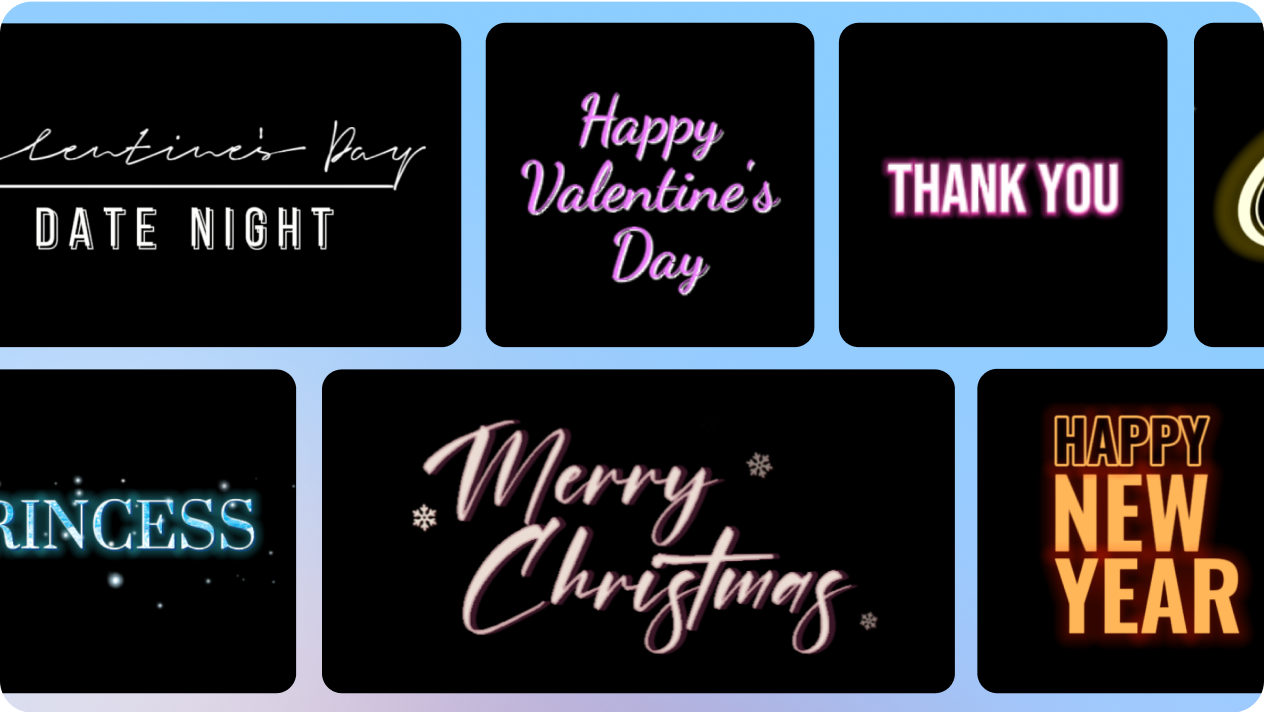 Modify the colors and backgrounds to match your theme
CapCut empowers you to easily modify the colors and backgrounds of your greeting card design to match your desired theme: (1) Use the color picker tool to select custom colors or choose from CapCut's preset color palettes; (2) Adjust the background color of your card by selecting the element and changing its fill color; (3) Experiment with different color combinations and background options until you achieve the desired look for your greeting card. In addition, you can try the AI-powered Color Correction technology.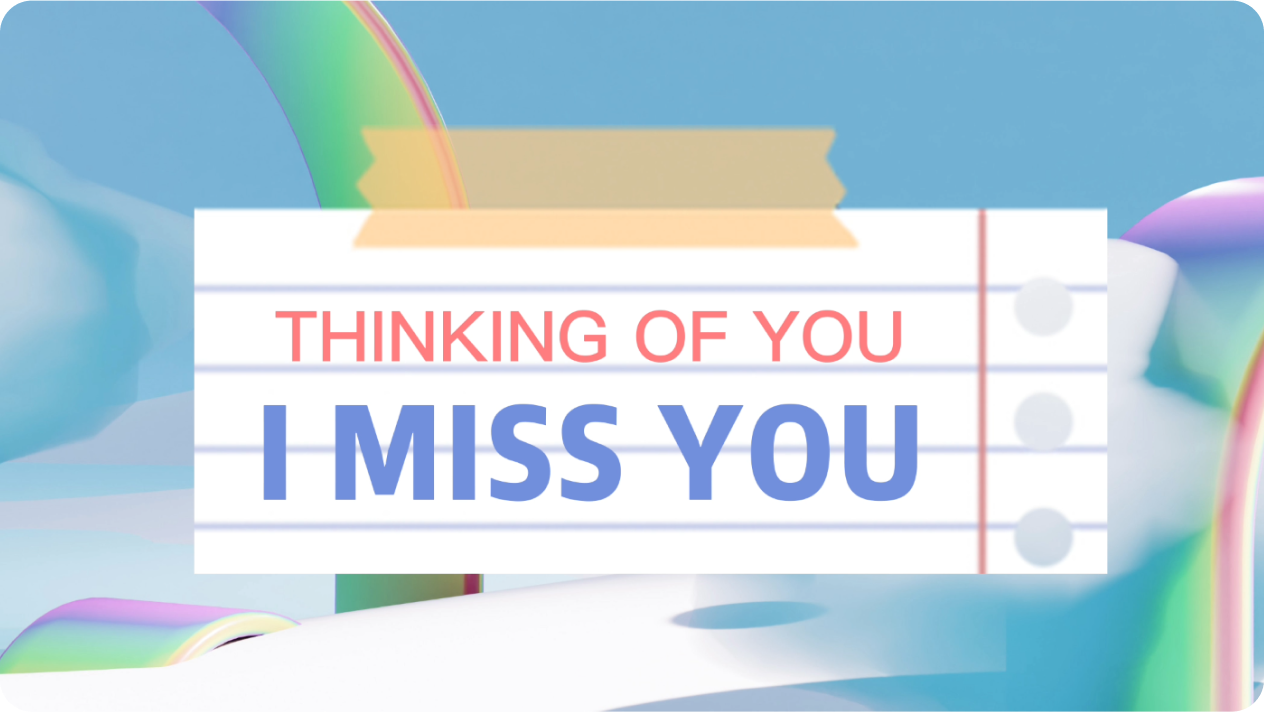 Set the desired file format, such as PDF or JPG, and then export
After finalizing your design, click on the "Download" button located at the top-right corner of the CapCut interface. In the download options, you can choose the file format that suits your needs, such as PDF or JPG. Select the preferred file format and click on the download button to save your greeting card design in the chosen format for further use, printing, or sharing. If you want to download a greeting video from this card maker, you can convert the resolution up to 4K, best of all, there is no watermark.