Create chronological collage
Input your data directly into custom-made graph templates, and CapCut will generate graphs that communicate your data in a concise manner
Experience the power of customization with CapCut's graph templates. Easily input your data and watch as CapCut's cutting-edge technology generates stunning graphs tailored to your needs. Say goodbye to complicated software and hello to simplicity. Whether you're a business professional, a student, or a data enthusiast, CapCut empowers you to communicate your data concisely. Unleash your creativity and visualize your information effortlessly. CapCut online graph maker, where data meets design. Leave generic visuals behind and embark on a new level of customization.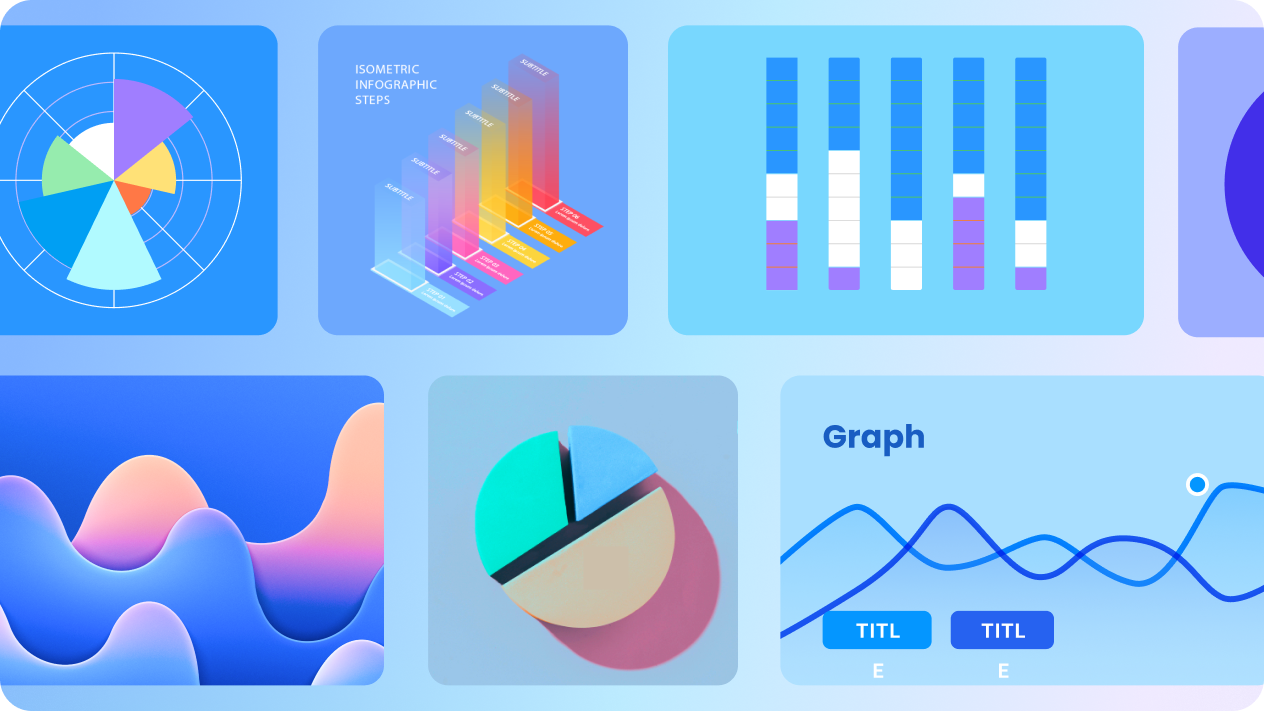 Sundry graph types and the insights
Unlock a world of possibilities with CapCut's diverse range of graph types. From classic bar graphs to dynamic line graphs and eye-catching pie charts, find the perfect visualization that suits your data and conveys your insights flawlessly. No matter the complexity of your information, CapCut graph generator empowers you to choose from a plethora of graph options, ensuring your data is presented in a visually appealing and impactful manner. Step up your data game with CapCut circle graph maker's versatile graph types today.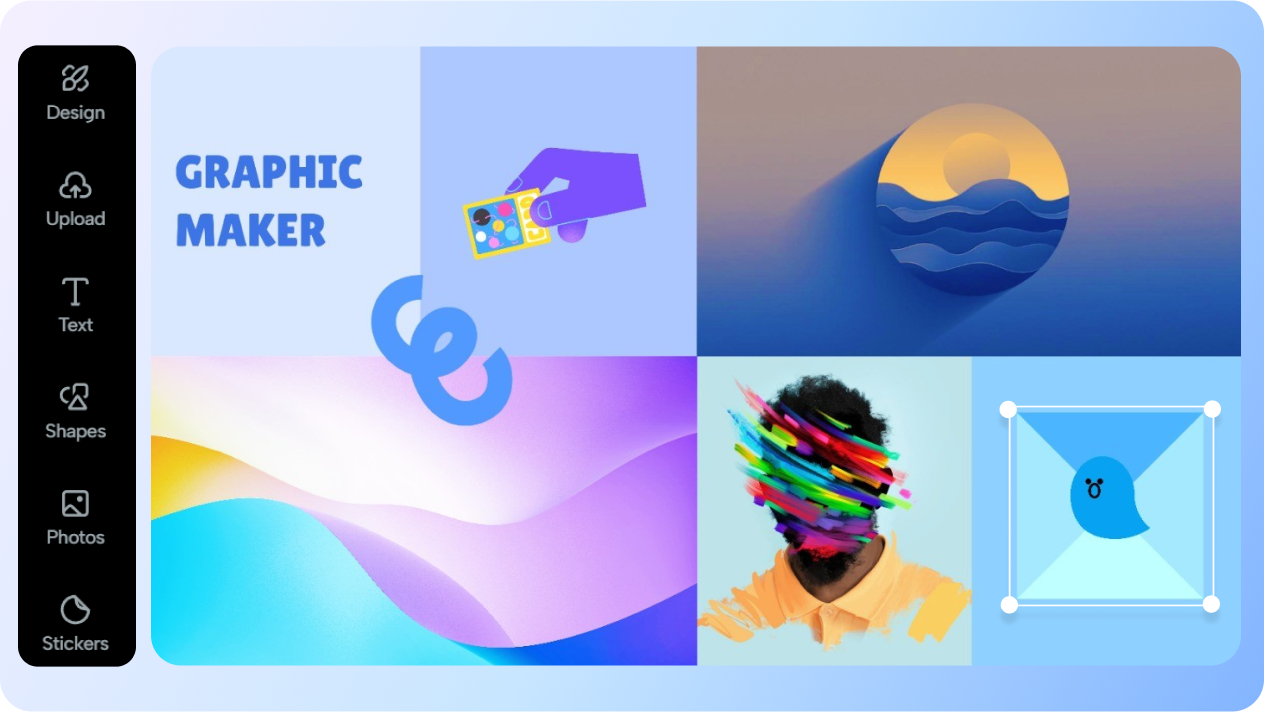 Work together with your team
Collaboration made easy with CapCut. Bring your team together, share feedback, and iterate on your graph until it perfectly aligns with your requirements. With CapCut's intuitive collaboration features, you can seamlessly work together in real-time, ensuring everyone's input is valued. Discuss, refine, and polish your graph as a team, harnessing the collective expertise and creativity. CapCut best free graph maker empowers you to create impactful visualizations that truly resonate with your audience. Collaborate effortlessly and bring your data stories to life with CapCut.