Unleash your creativity with custom GIF memes
Express yourself with personalized GIF memes using CapCut intuitive creator. Choose from a vast library of GIFs, add witty captions, and customize with stickers. Share your unique creations and bring joy to your friends and followers. There are a bunch of pre-built stickers, memes, and GIFs in your left-hand toolbar, all of which are royalty-free for any business purposes. Also, you're able to take advantage of animated text templates to make your GIF meme more attractive and creative.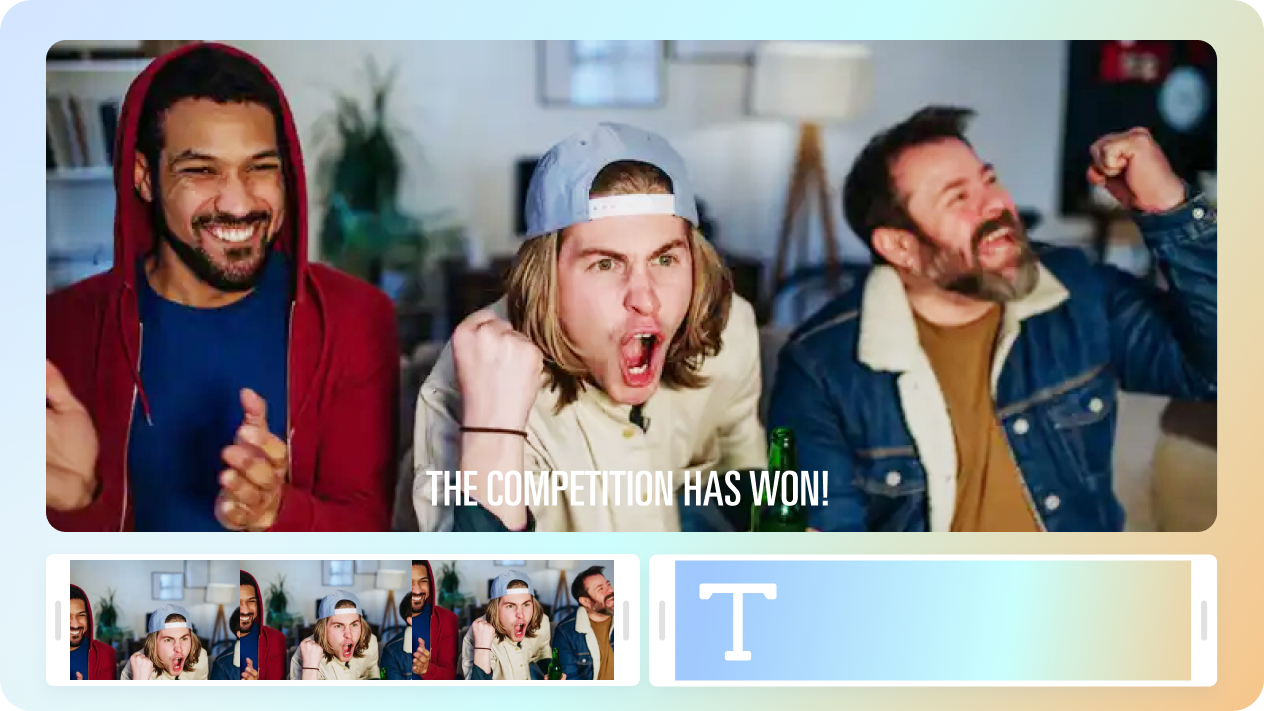 Effortlessly craft memorable GIF memes at specfic aspect ratios
Turn ordinary moments into extraordinary laughs with CapCut seamless GIF meme generator. Explore a wide range of templates, apply filters, and adjust speed for the perfect comedic timing. Start spreading the fun and unleash your inner meme maestro. This online free GIF meme generator comes with a robust yet easy-to-learn cropper, which allows you resize the footage you imported at any aspect ratio, such as 9:16 (for TikTok, Intagram, Discord, etc.), 16:9 (for YouTube and Facebook), or 1:1 (the normal dimension of a GIF meme for any purpose.)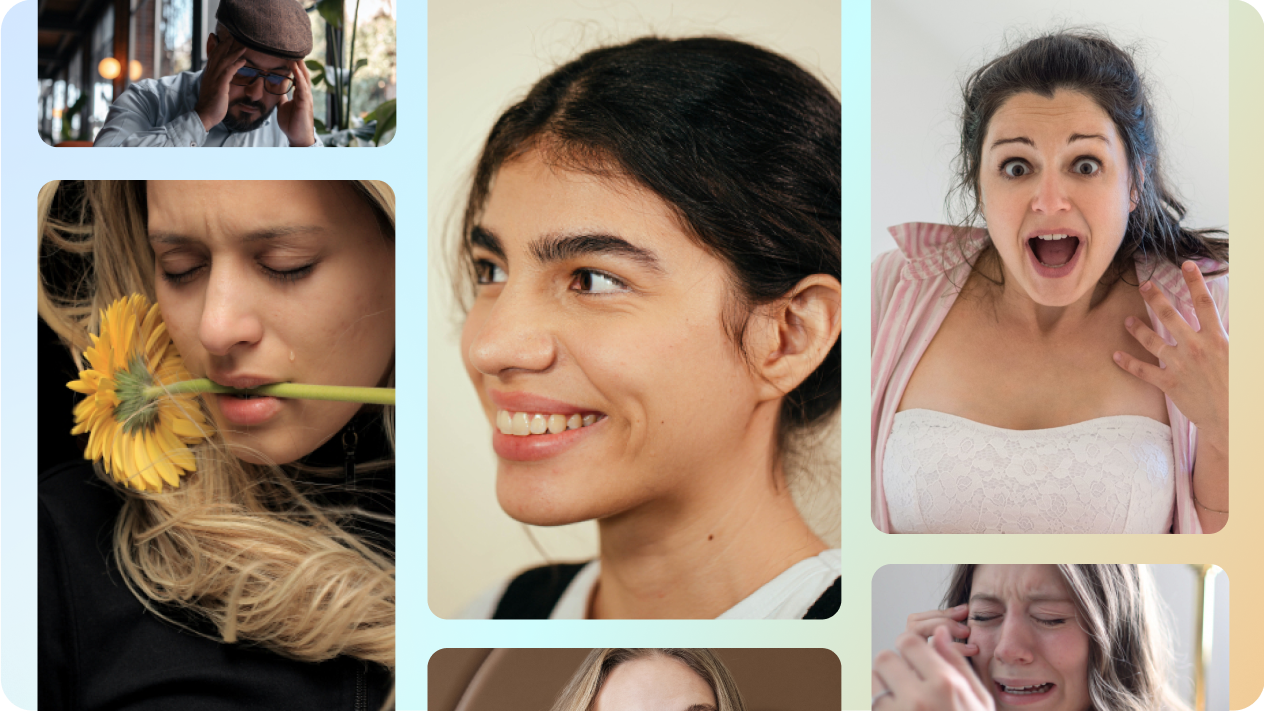 Express humor with animated GIF meme top text and bottom text
Bring humor to life with animated GIF memes at your fingertips. With CapCut powerful editor, you can easily add text, effects, and overlays to create viral-worthy content. Join the laughter revolution and create shareable memes that resonate with everyone. More importantly, the text styles and templates are free and can be dropped at any track according to your specific requirements. Also, you can try to adjust the speed or overlay a filter to make it more professional. AI-powred tools now are accessible.