Change the aspect ratio of a GIF
Oftentimes, you'll need to resize a clip before converting a video to a GIF file. This is easy with a preset canvas on CapCut. When you select a canvas, you can crop your file down to the perfect size. For example, if you wish to make an animated sticker, you should choose a canvas with a 1:1 aspect ratio. This is the most common sticker GIF format. If you're unsure what size to choose, a quick dive into any search engine can help you find the information you're looking for.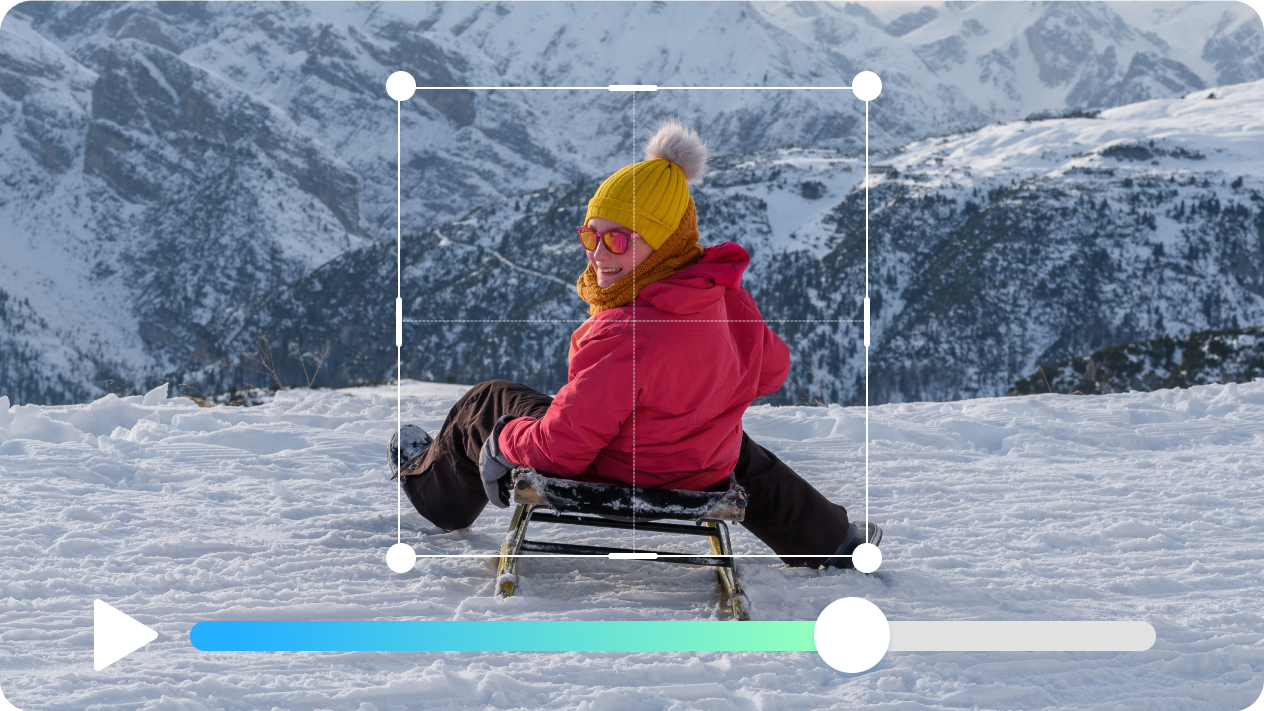 Adjust the playback speed of a GIF
Putting SlowMo and FastMo effects on your GIF is one of the funniest things. To heighten your GIF's comedic effect, you may need to adjust the speed at 0.25x, 0.5x. 0.75x, 1.5x, 1.25x, or 2x. Use CapCut GIF maker to edit your footage to perfection before converting it to a GIF. This is also a great time to take full advantage of CapCut's other exciting features like text, stickers, and effects. Remember, don't bother adding music or sound effects because .gif files don't support audio.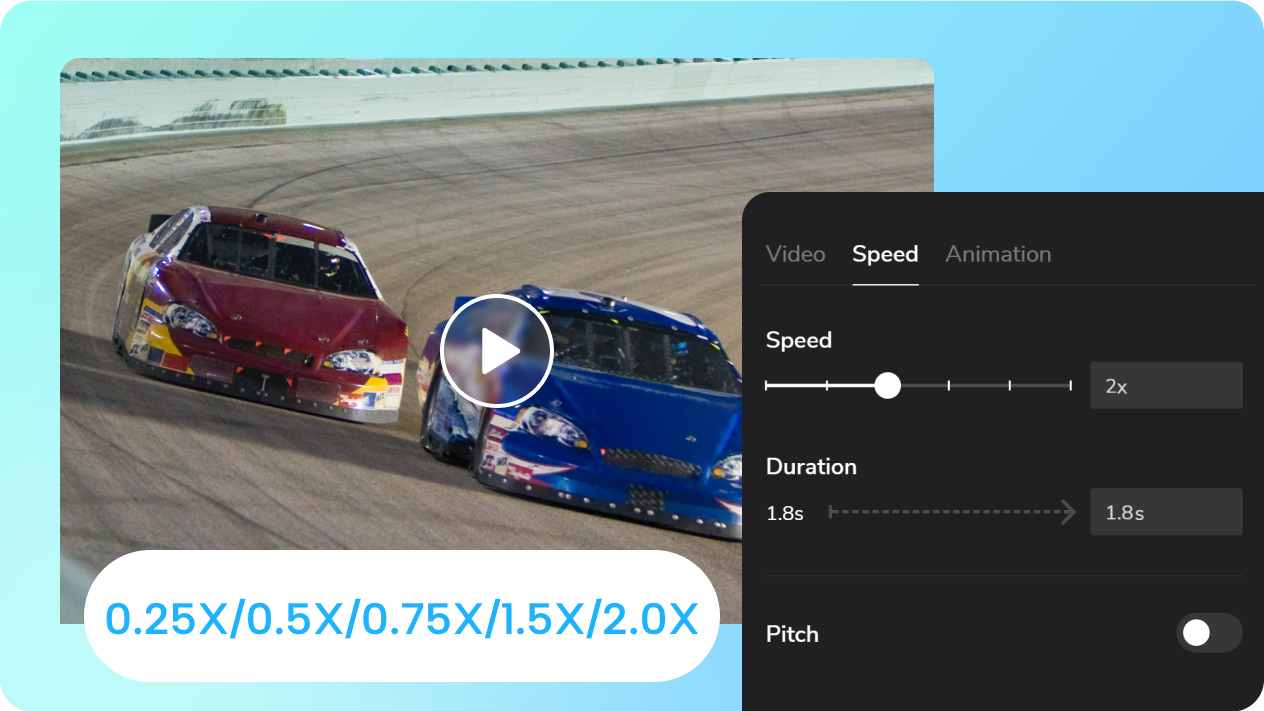 Select from animated GIF templates
If you're unsure how to make a GIF, use one of CapCut's preset templates. These can be used in a variety of ways. Option A: if you already have an idea for your GIF, simply choose a preset canvas to put it in the proper aspect ratio. Option B: let CapCut do all of the work. Choose a preset template complete with transitions, text, and a filter. This online editor will then create a customized GIF within seconds.