A wide range of pre-designed gaming logo templates
CapCut offers a diverse selection of pre-designed gaming logo templates that cater to various gaming genres and styles. These templates feature visually appealing designs, incorporating elements like game controllers, avatars, symbols, and dynamic typography. With colors, fonts, and graphics, these templates provide a foundation for creating captivating gaming logos. Whether you prefer a minimalist approach or a bold and vibrant design, the gaming logo maker for free's pre-designed gaming logo templates offer ample options to suit your creative vision.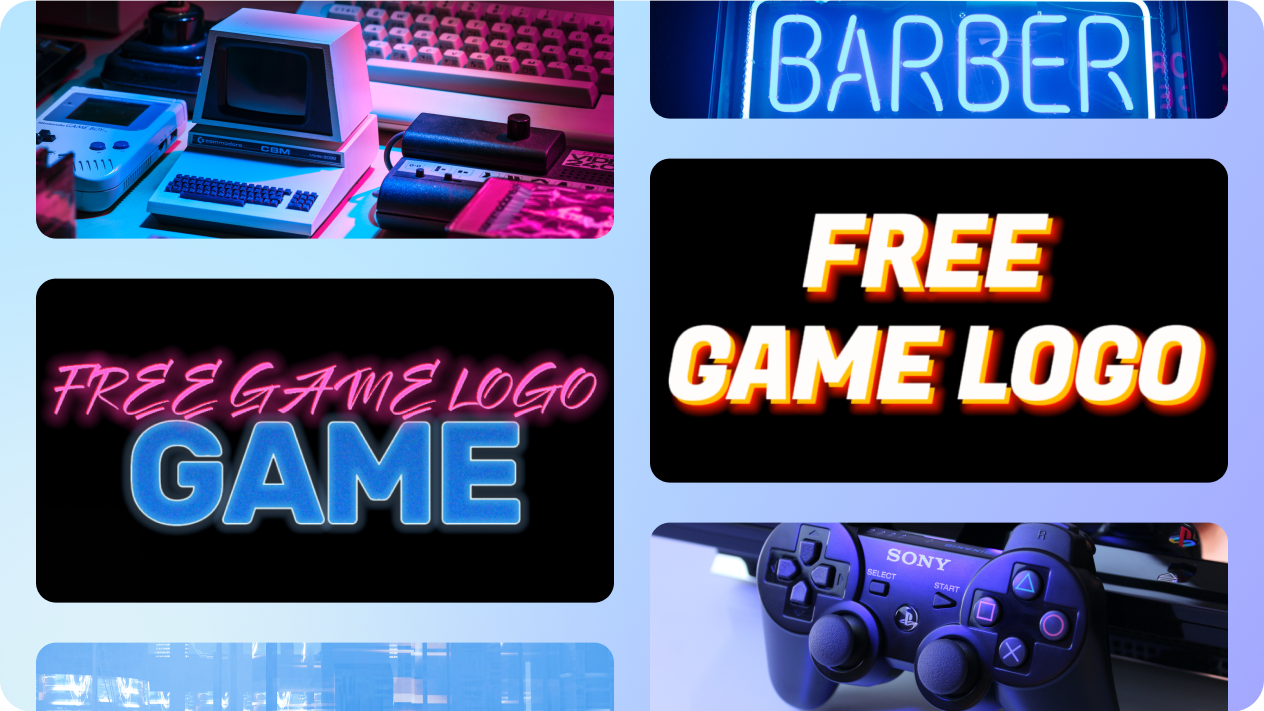 Change font, size, color, and alignment to fit your style
In CapCut's game logo generator, you have the flexibility to customize the font, size, color, and alignment of your text to match your personal style and preferences. With a wide range of fonts to choose from, you can select the one that best represents your gaming logo's theme. Adjust the font size to make your text stand out or blend in seamlessly. Experiment with different colors to create eye-catching combinations, and align your text precisely to achieve a polished and professional look.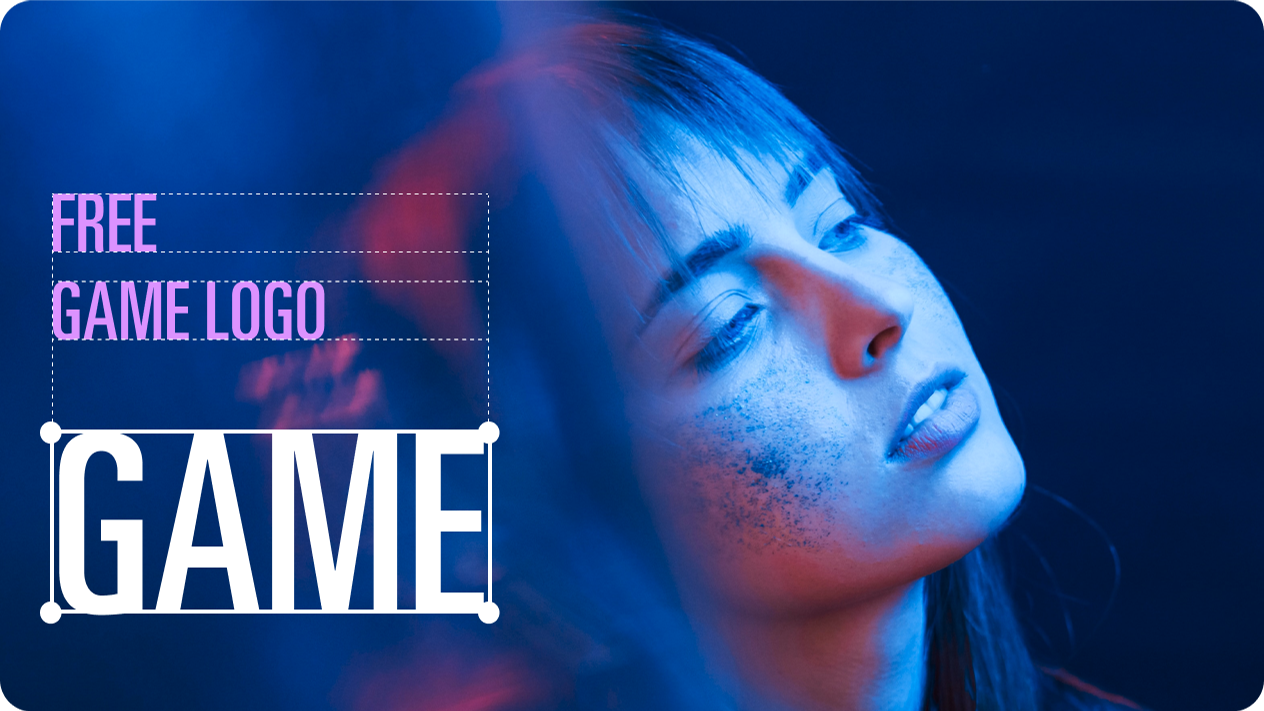 Explore the Effects tab to add shadows, glows, gradients, or others
The online free logo maker for gaming provides an Effects tab that allows you to enhance your logo by adding various visual effects. Within this tab, you can experiment with options such as shadows, glows, gradients, and more. These effects can add depth, dimension, and visual interest to your logo design. Whether you want to create a sense of depth with shadows, add a vibrant glow, or incorporate dynamic gradients, the Effects tab in CapCut offers an array of options to elevate your gaming logo.