Create holiday and celebration flags
With CapCut's creative resources, you can craft captivating holiday and celebration flag GIFs. Explore their diverse library of templates tailored for various occasions, from national holidays to festive events. Customize your chosen template with vibrant colors, animated elements, and personalized messages, allowing you to create dynamic GIFs that capture the spirit of joy and celebration. CapCut's user-friendly interface empowers you to design holiday and celebration flag GIFs that resonate with your audience's festive sentiments.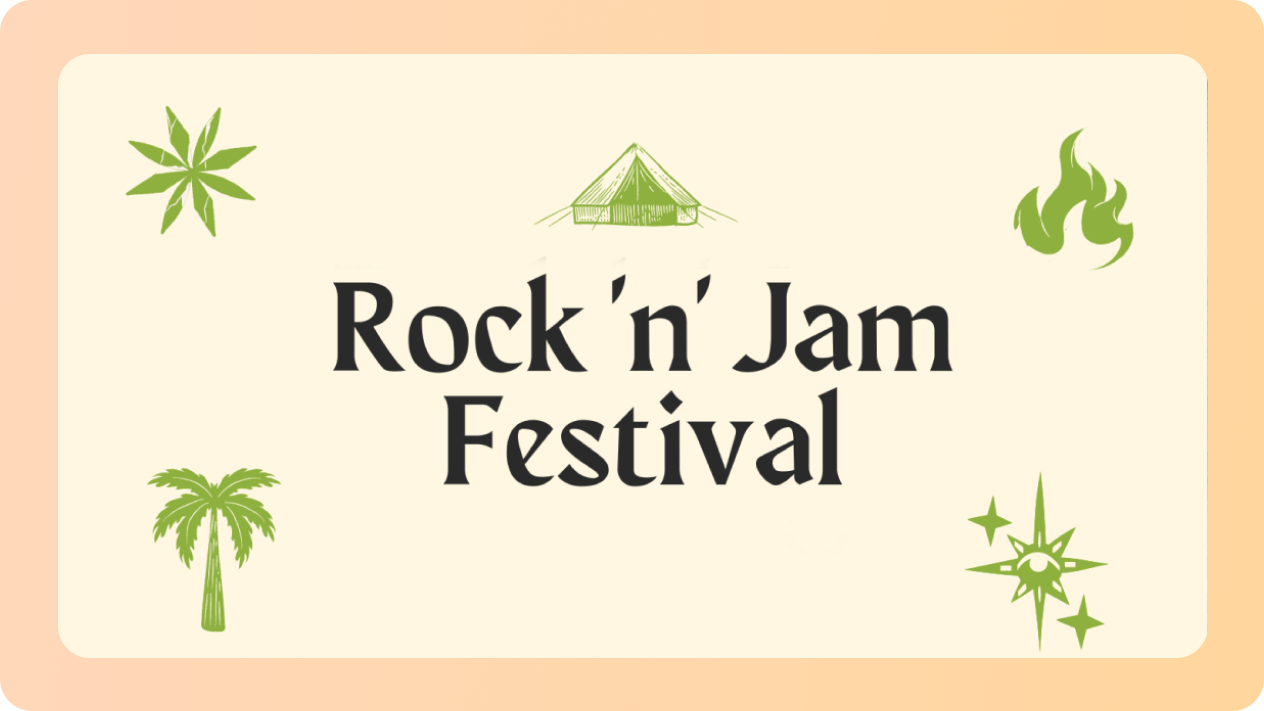 Create animated flag transitions
Unleash your creativity using CapCut to produce captivating animated flag transition GIFs. Discover their array of templates designed for seamless transitions between multiple flags, ideal for showcasing diverse cultures or conveying global messages. Tailor your chosen template with personalized colors, smooth animations, and transitions that fluidly shift between flags. With CapCut's intuitive platform, crafting animated flag transition GIFs that intrigue and captivate your audience becomes a seamless and visually engaging process.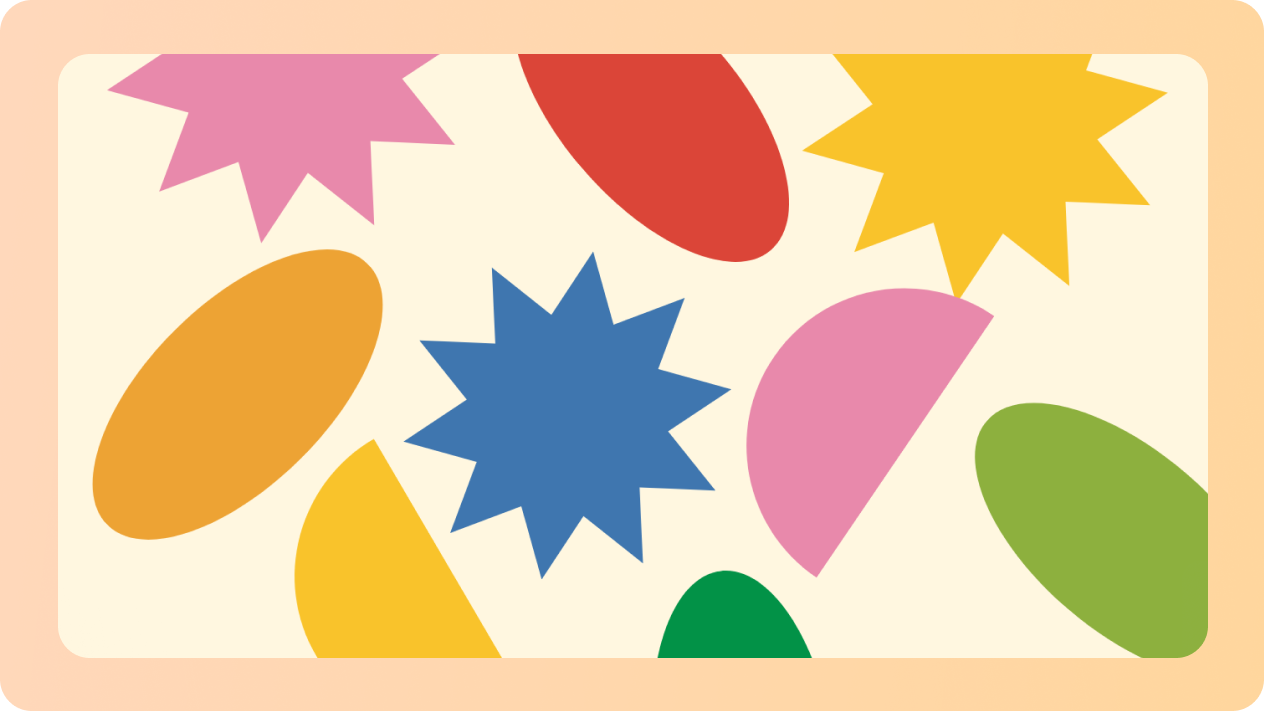 Create cultural symbolism GIFs
Tap into CapCut's creative prowess to craft compelling cultural symbolism GIFs. Explore their rich template collection, merging flags with cultural elements that represent traditions, festivals, and heritage. Customize your selected template with animated effects and personalized symbols, enabling you to design GIFs that beautifully capture the essence of diverse cultures. With CapCut's user-friendly tools, crafting cultural symbolism GIFs becomes an accessible and visually captivating endeavor to celebrate cultural richness.