Add subtitles to your video with the auto-text function
Subtitles are easier to generate than ever before. Use CapCut's speech to text AI to automatically add subtitles to your video. To increase your video's exposure, and make your content accessible to a global market, use the AI to automatically translate these subtitles into multiple languages. This is a great way to break into new markets and reach different audiences from around the world, so add subtitles with ease using CapCut's online film maker. Also, there are a bunch of text templates to try.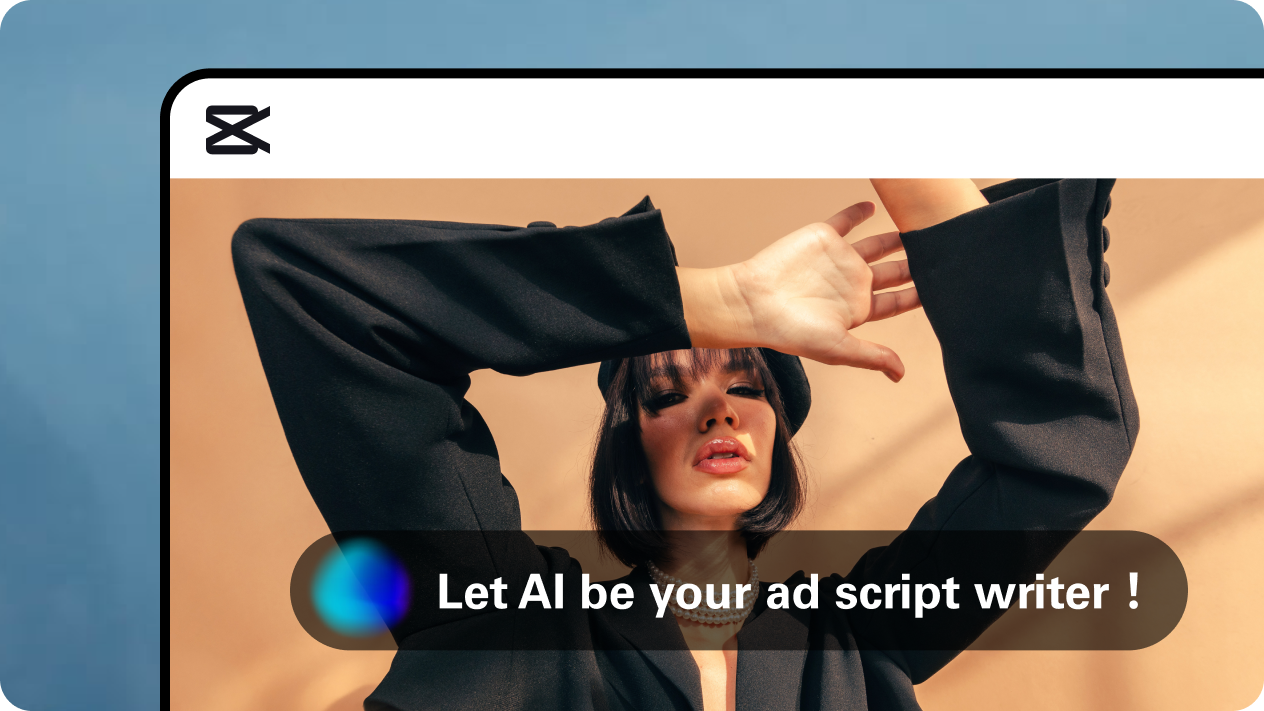 Use the multi-track to edit texts, audios, and videos
Compile multiple tracks for video, audio, images, text, and effects without a hint of lag. Meaning you can edit files on multiple tracks at the same time. While other online editors would buckle under the weight of high resolution files, CapCut excels with video content up to 4K. You can also export your video in its native format. This ensures you won't lose a single pixel of quality. Best of all, you can edit and export these massive 4K files without the threat of a watermark.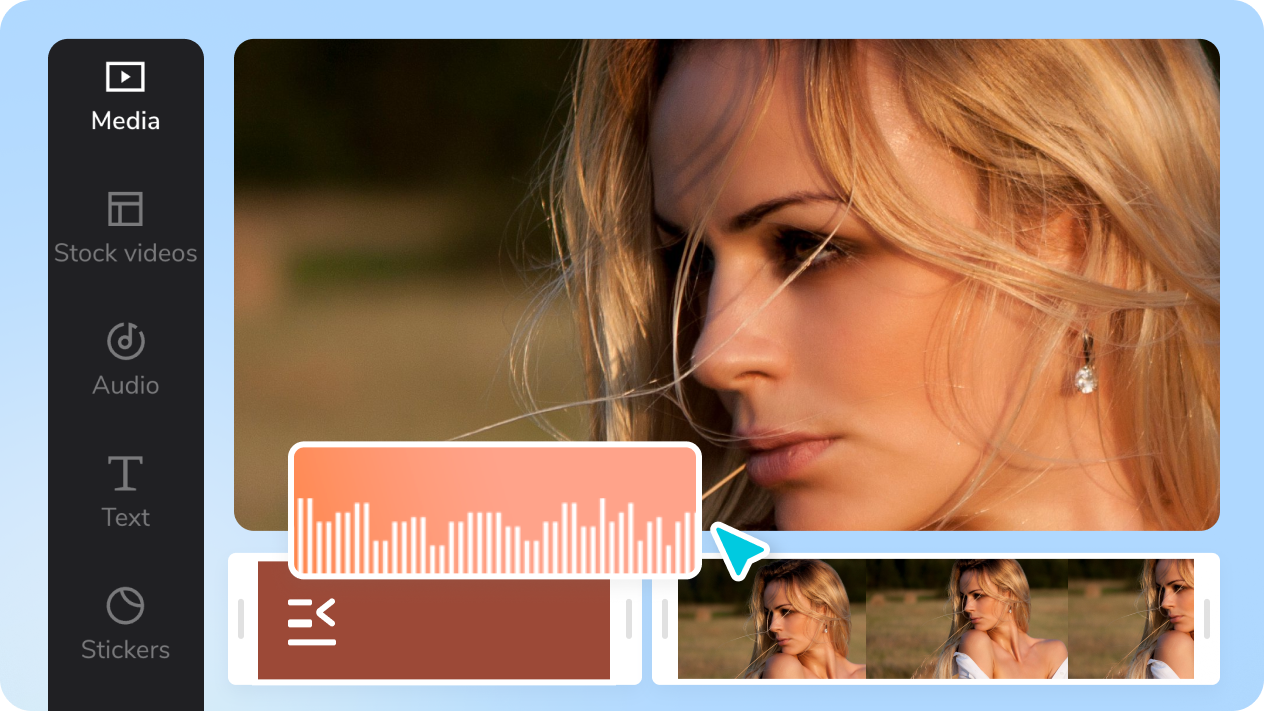 Render Hollywood effects - SlowMo and FastMo tools
To be successful, you need a pro film maker with all of the coolest tools and features. Make your content stand out by taking advantage of CapCut's slow motion effects. Slow down clips to give your viewers a better look at your product or service, or create an engaging montage by speeding up your clips. No matter how you use these exciting features, you're sure to create engaging content that will delight your viewers. Just adjust the speed to 0.5x, 1.5x, 2x, or else.