Begin with text caption templates that are animated
CapCut offers animated caption templates that provide an engaging start to your video. These tailor-made templates are designed to captivate viewers with dynamic text animations. By selecting these templates, you can begin your video with attention-grabbing text captions that instantly add a professional touch. This feature allows you to save time and effort while still creating an impactful and visually impressive introduction to your video content using pre-designed animated text templates.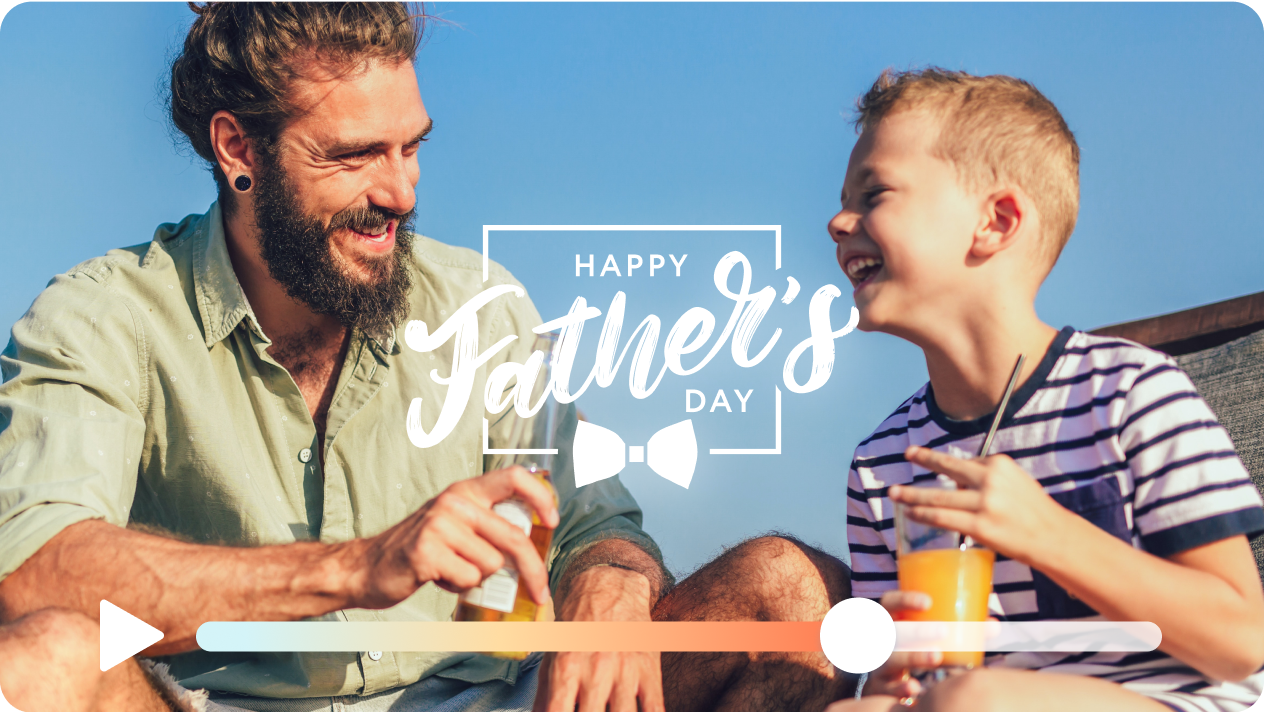 Mix multiple photos to create a collage or slideshow
This festive video maker enables users to mix multiple photos to create collages or slideshows. This feature allows you to arrange and combine various photos into a single composition, forming a visually appealing collage. Alternatively, you can create a dynamic slideshow by sequencing and transitioning between different photos. By utilizing CapCut's editing tools, you can customize the layout, add transitions, and adjust the duration of each photo to create captivating visual presentations with ease.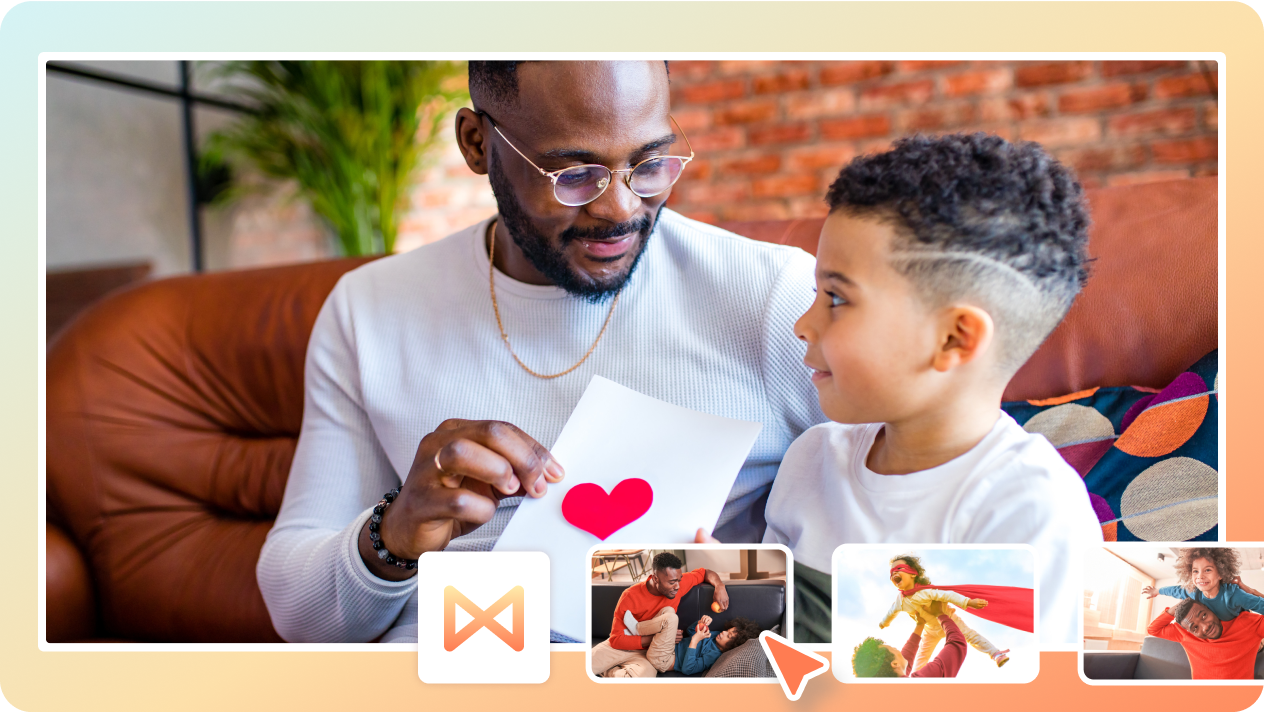 AI tools for you: Auto-caption, Speech-to-text, & more
CapCut also provides a range of AI-powered tools to enhance your video editing experience. These tools include Auto-caption, which automatically generates captions for your videos, and Speech-to-text, which converts spoken words into text. This online Fater's Day video maker comes with various other AI tools to streamline your editing process, such as background removal, object recognition, and smart video editing features. These tools leverage AI technology to automate tasks and improve efficiency, making video editing more convenient and accessible for users.