Crop video size to fit your needs
Facebook video covers require an awkward presetting (a minimum of 820 x 312 pixels; aspect ratio 16:9). Without a video maker for Facebook cover content, your clips will be automatically cropped and stretched. This never looks good. To produce a good Fb cover, you need to manually set the presetting. CapCut has preset canvases for all video outlets on Facebook, which helps you produce a Facebook story, create content for your timeline, or design a perfectly sized cover video.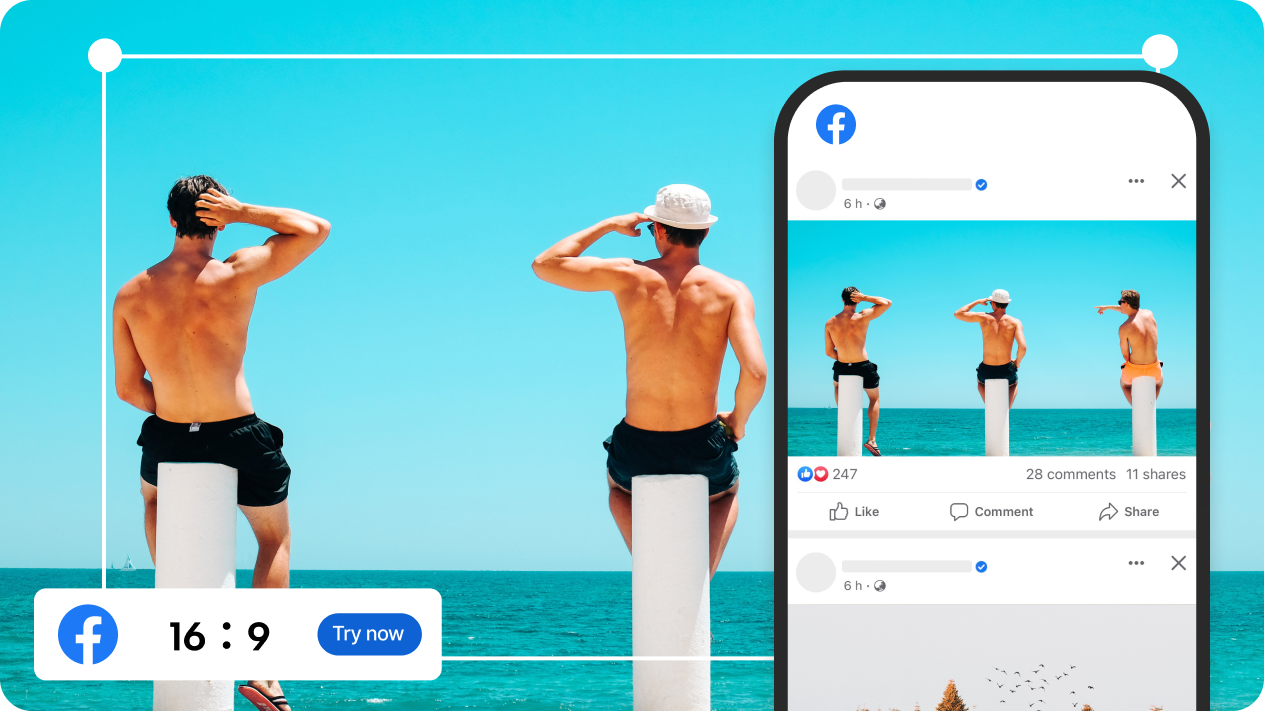 Add animations to attract audience
Bring your business page to life with a cover video containing animated overlays, text, and beautiful transitions. When you use an animated Facebook cover photo maker like CapCut, you'll gain access to a wide variety of assets and features. When they are applied to a Facebook cover video, the results will be astounding. An animated Facebook cover shows that you're serious, so create one today and captivate your audience with animated stickers, text, and transitions.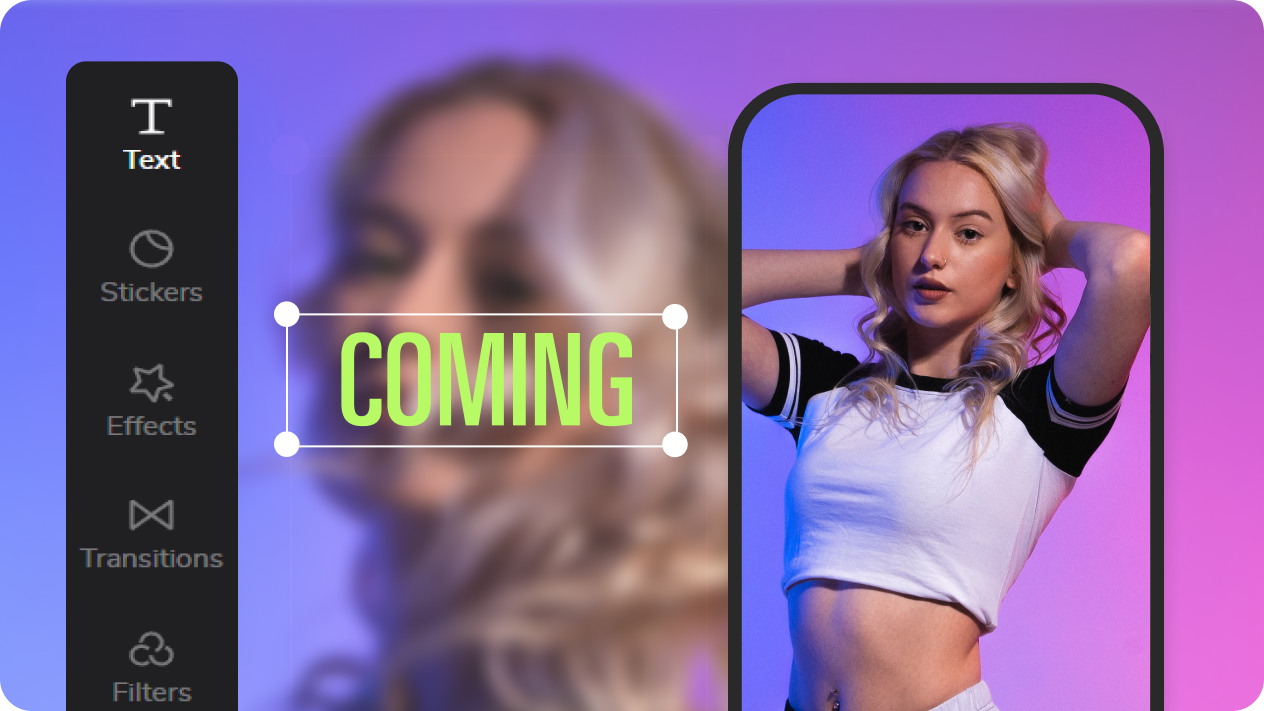 Trim unneeded parts from videos
A Facebook cover video should be short and sweet. You've only got a few seconds before the viewer scrolls past your video cover on Facebook. Use the CapCut video splitting tool to remove excess footage on the track, then splice the clips together with a Facebook cover animation from CapCut. The end result is sure to dazzle your audience, attract new followers, and boost sales. Remember, keep your cover quick and snappy. It should be no longer than 15 to 30 seconds.