Online animated logo templates for Discord specifically
CapCut offers a collection of online animated logo templates specifically designed for Discord. These templates are tailored to suit the aesthetic and style of Discord communities and servers. They provide ready-to-use animated elements, icons, and typography that can be easily customized to create engaging and dynamic Discord logos. With the online Discord logo maker's library of animated logo templates, you can find options that capture the essence of your Discord server and enhance its visual identity with eye-catching animations.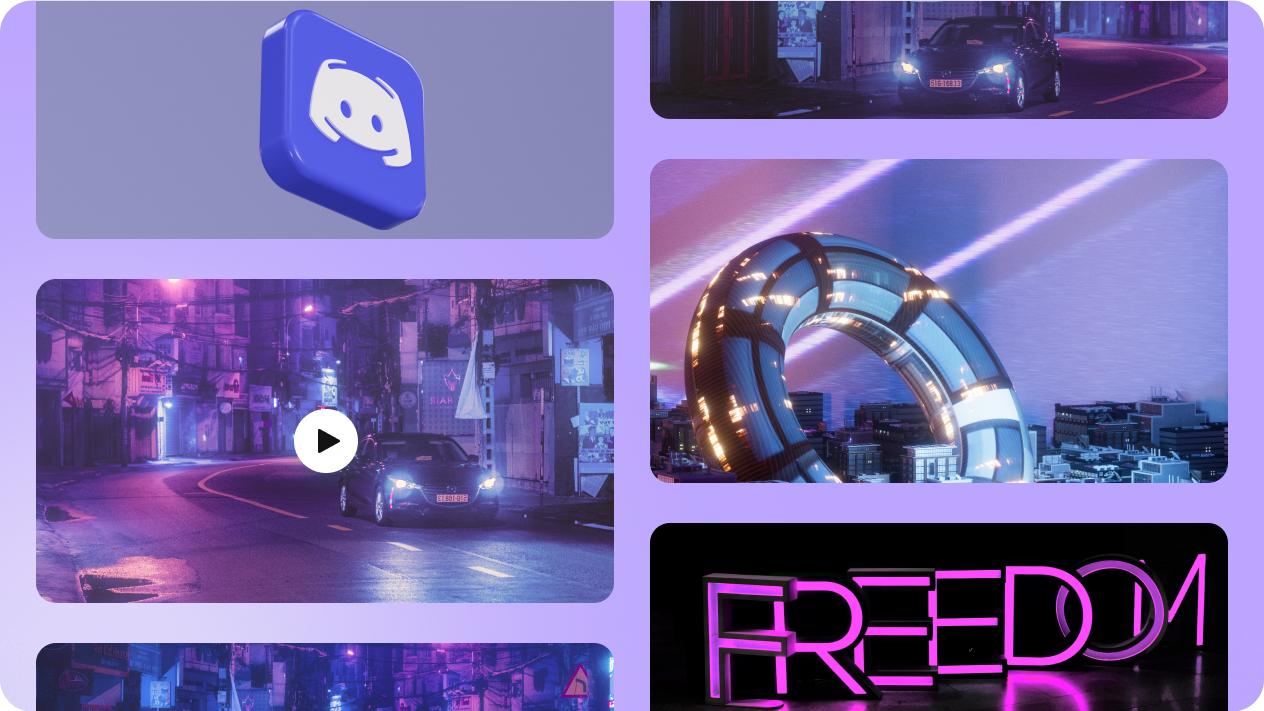 An inspiring plethora of layouts, icons, styles, and fonts
The animated Discord logo maker provides an array of free layouts, icons, and fonts to help you create your desired Discord logo With a wide selection of layouts, you can find the perfect arrangement for your logo elements. CapCut's collection of icons enables you to add visually appealing graphics that align with your Discord server's theme or concept. It even offers a diverse range of fonts, allowing you to choose typography that complements your logo and reflects your server's style and personality.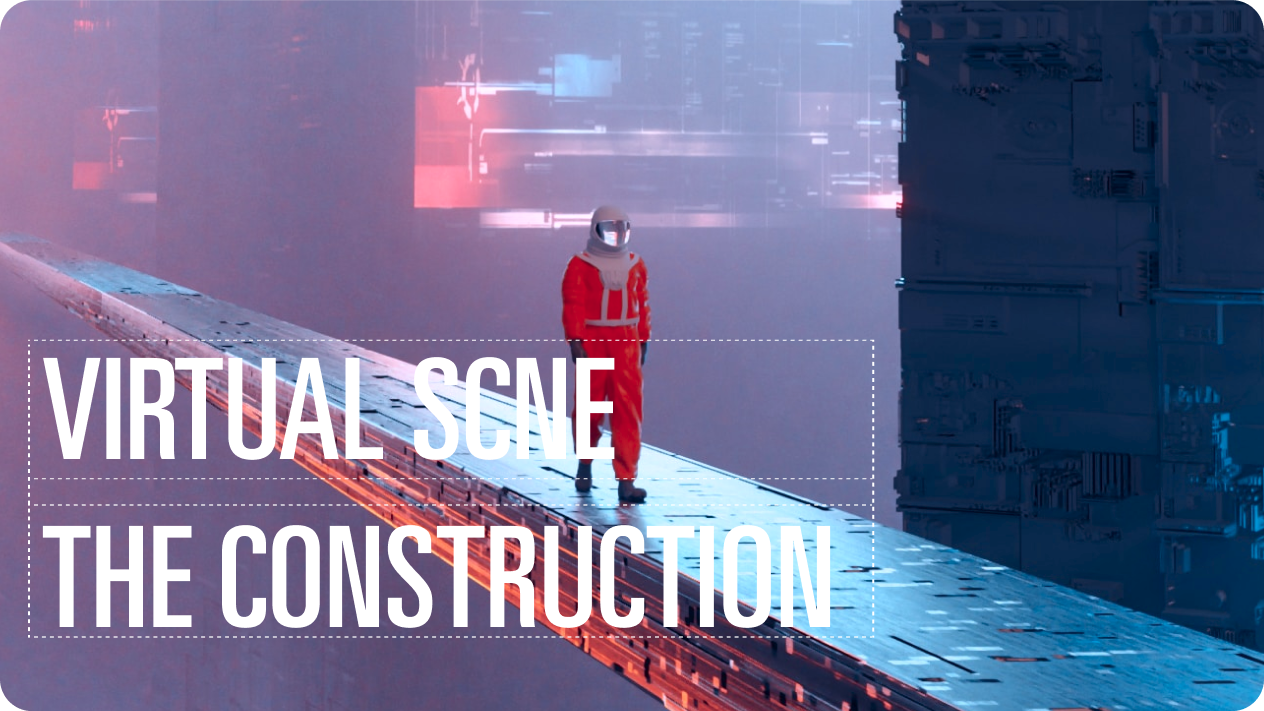 Crop or resize the Discord logos to make sure it's legible and intriguing
In CapCut, you can easily crop or resize your Discord logos to ensure they are legible and visually intriguing. With the cropping feature, you can trim the excess areas around your logo, focusing on the essential elements. Resizing allows you to adjust the dimensions of your logo to fit specific requirements, ensuring it remains clear and readable. By using the Discord animated logo maker's crop and resize options, you can optimize your Discord logos for various platforms and applications while maintaining their readability and impact. More powerful tools and even AI tools are allowed.