Add scrolling subtitles with different text styles, and try the keyframe
CapCut is an free credits maker that offers a myrid of features to create high-quality video credits. One of these features is the ability to add scrolling subtitles with different styles. Adding subtitles is an excellent way to make videos more accessible to viewers who may be hard of hearing or who speak a different language. You can add scrolling subtitles that appear at the bottom of the video and move along with the action on the screen. You can choose from, including fonts, colors, and sizes. More importantly, you need to learn how to add keyframes to the credits text or captions.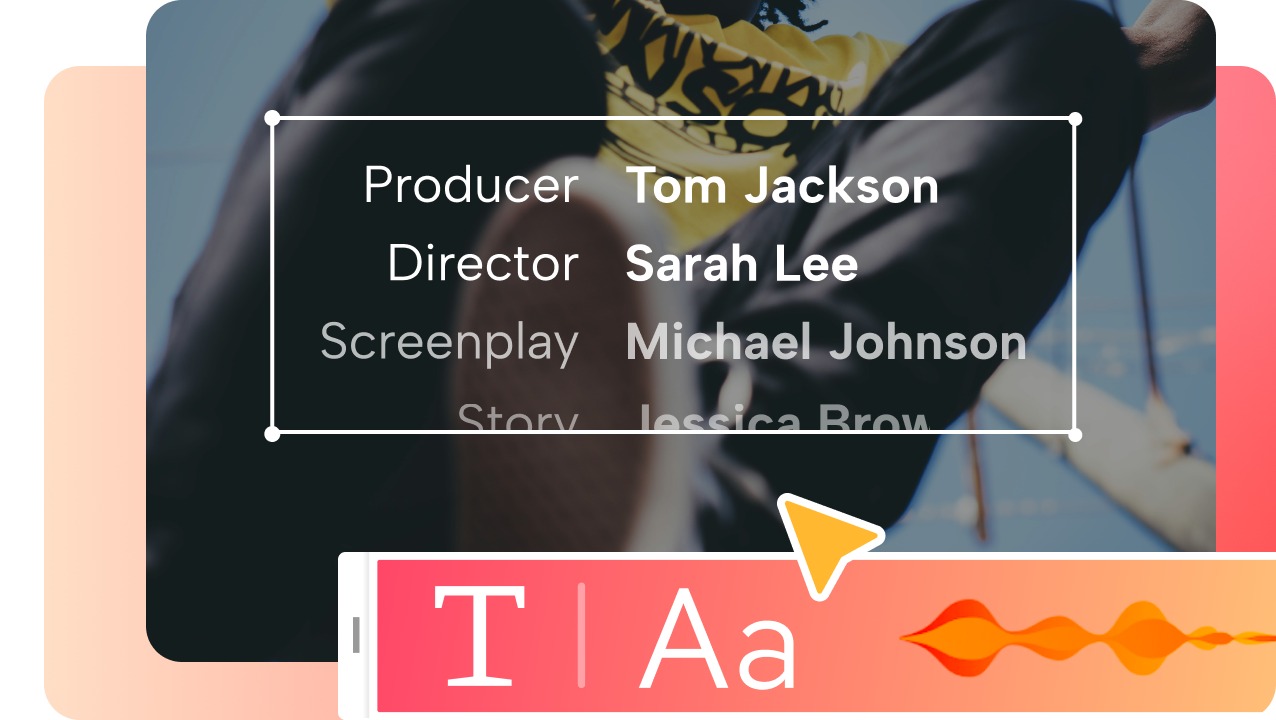 Choose a piece of background music from Stock
With this credit maker's stock music library, you can browse through different genres and moods to find the right track. Whether you're looking for something upbeat and energetic or calming and relaxing, CapCut has a vast selection of tracks to choose from. Once you've selected a track, CapCut makes it easy to edit the music to fit your video's timing and mood. You can adjust the volume, trim the track, and even add effects to make the music more dynamic and engaging.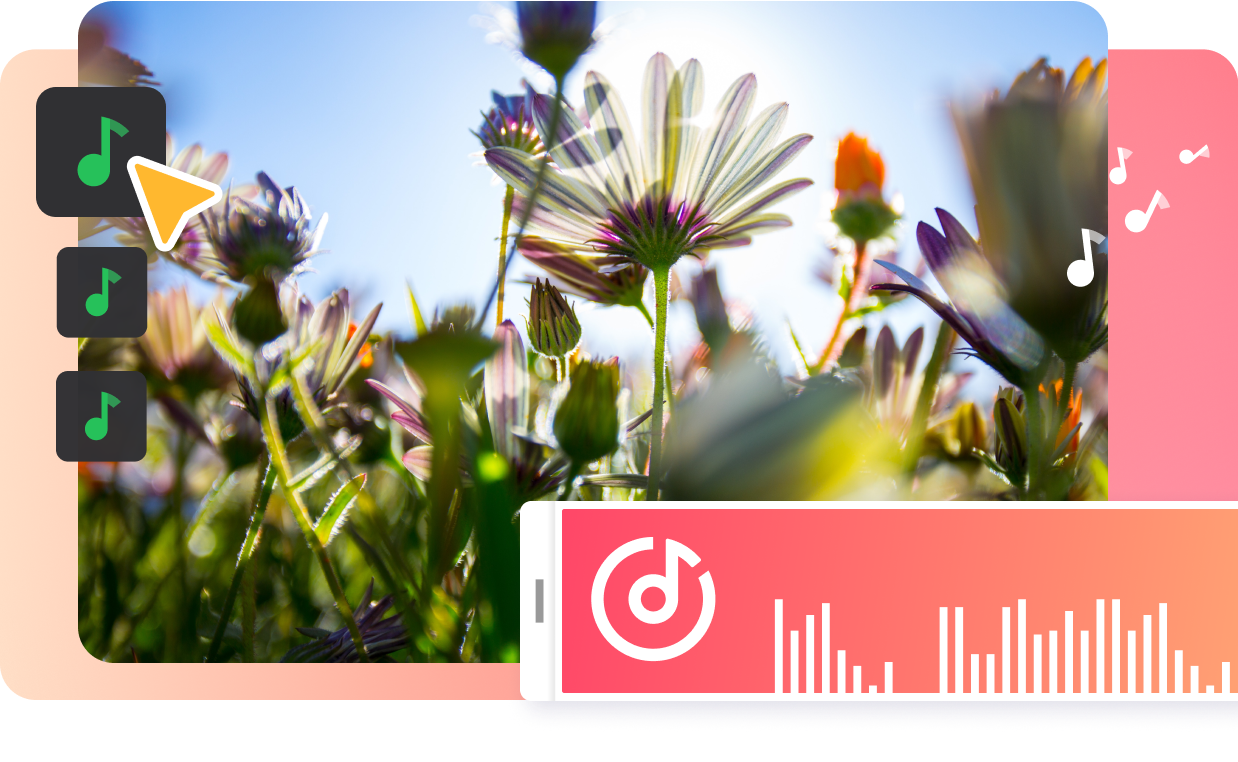 Try movie credits templates to make a credits easily
You may want to know how to make credits in Premiere, but CapCut is smarter. CapCut provides a range of templates to make creating movie credits quick. With credit templates, users can add credits to their videos without having to spend hours designing them from scratch. Users can customize the templates by adding their own text, adjusting the font and color, and even adding animations for a more dynamic effect. Using CapCut's movie credits templates saves users time and effort, allowing them to focus on the creative aspects of their video projects.