Import hundreds of animated clips with no laggings
The music video maker with animation allows for the seamless import of hundreds of animated clips without any noticeable lag. With its optimized performance and efficient processing capabilities, CapCut ensures smooth editing and playback even with a large number of clips. This enables users to create visually stunning videos without worrying about performance issues. Whether you're working with a few clips or a vast library of animated content, CapCut provides a reliable and lag-free editing experience.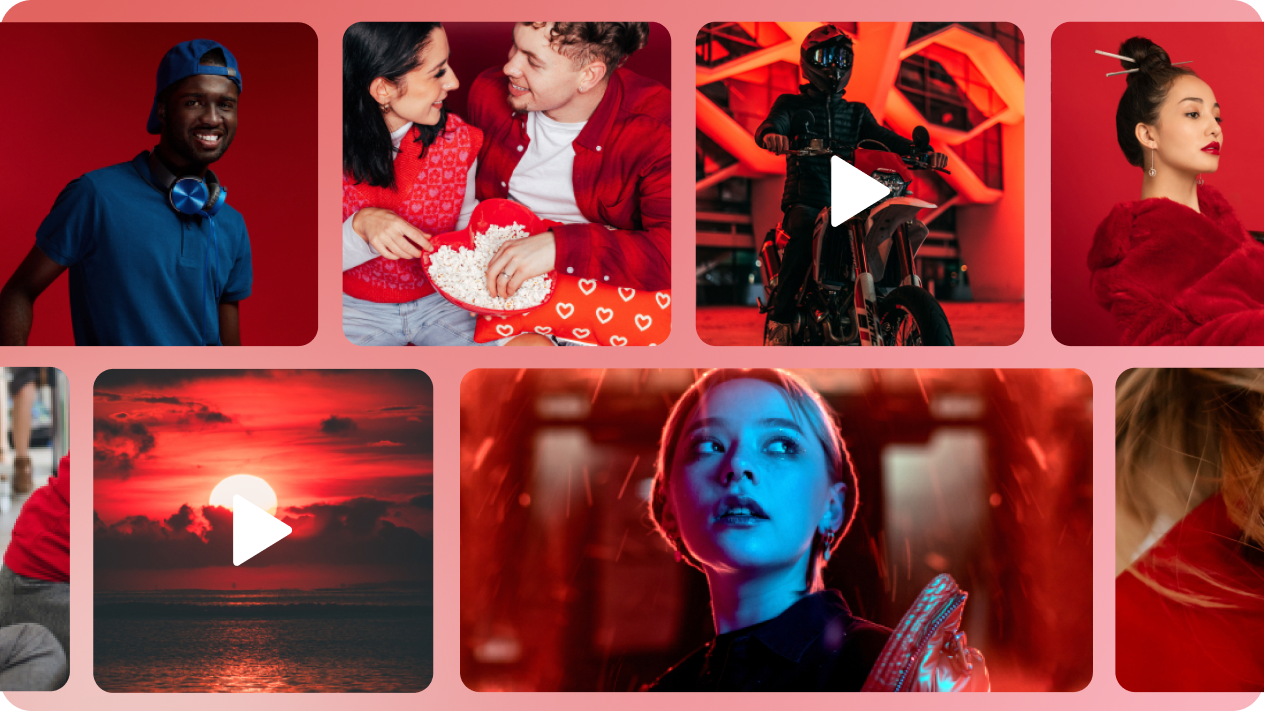 Edit soundtrack's volume, speed, picth and effects
It provides comprehensive audio editing features, allowing users to adjust the soundtrack's volume, speed, pitch, and apply various effects. With CapCut, you can control the audio volume, increase or decrease it as needed. You can modify the playback speed of the soundtrack to create slow- or fast-mo effects. Besides, it empowers you to adjust the pitch of the audio, allowing you to alter the tone or create unique sound effects. Users can also apply a range of audio effects, such as equalization, reverb, or distortion, to enhance the audio experience in their videos.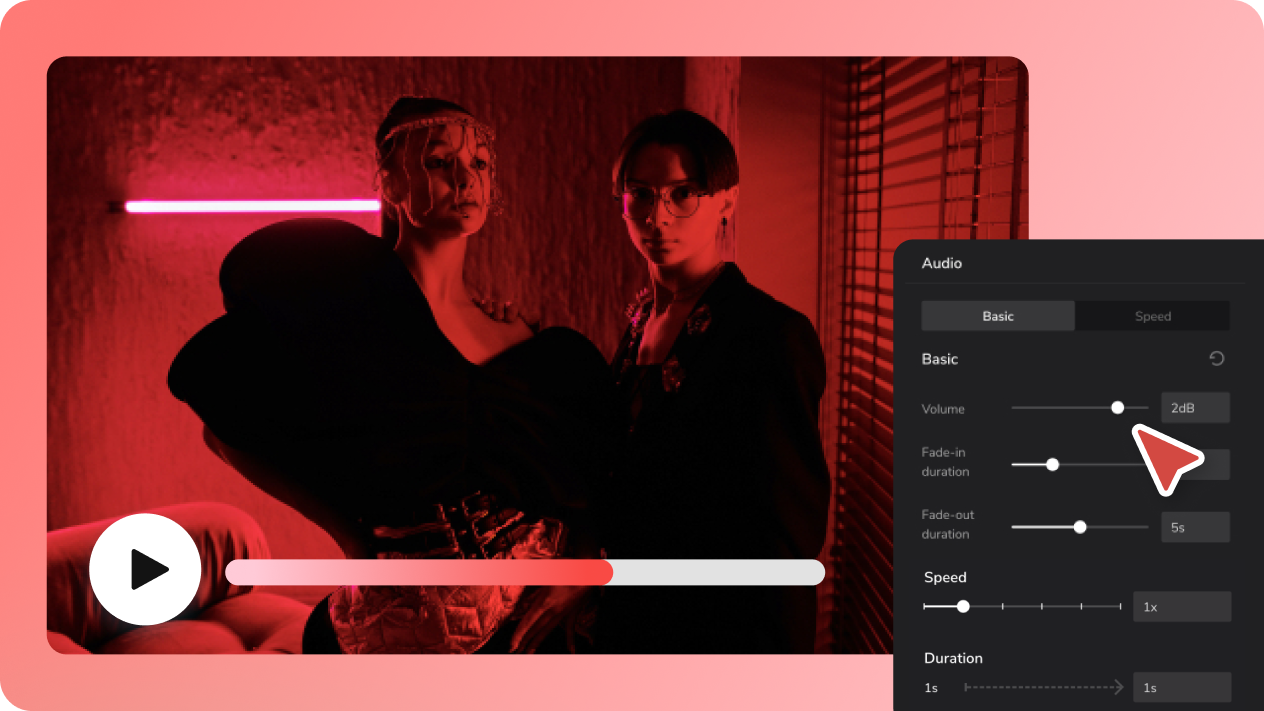 Advanced color grading tool to enhance the colors
This animated music video maker for free features an advanced color grading tool that allows users to enhance and manipulate colors in their videos. With precise control over parameters such as brightness, contrast, saturation, shadows, highlights, and more, users can achieve the desired visual look and mood. It also provides a wide range of preset color filters and grading options, making it easy to apply professional-grade color adjustments to your videos and enhance their overall visual appeal.